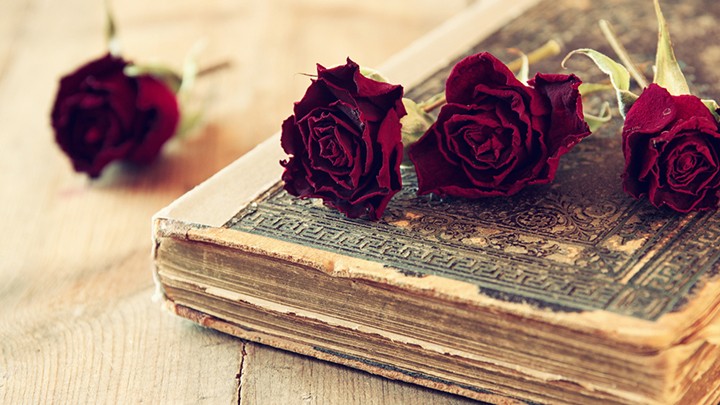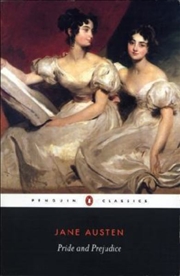 What is this thing called "love"?
When I want to know the answer to a question, I turn to books. So on this Valentine's Day, I wonder which books can answer the question, "What is this thing called love"?
Should be simple I thought, there will be a trusty Google list which will reveal the 10 or 20 most loving, most romantic books of all time!
I can hear you laughing already – books are so subjective there is no such thing as a definitive list of any genre, let alone Romance. Lists were not difficult to find, in fact, there was a surfeit, an embarrassment of riches.
I started to analyse some of the lists and wondered who voted for them. On one of the lists, I had to look and see if I had requested the erotic, or adults only romances. By the time I removed those with covers which turned the air around my computer blue, I was left with a few rather esoteric novels only read by the intelligentsia.
Then there were the modern classics (?) Twilight, Stephanie Meyer and The Hunger Games, Suzanne Collins. I really shouldn't add the question mark, it is rather declaring my prejudice and who knows, these titles may become classics. Have you read and enjoyed them?
What was most interesting, and gladdened this Janeite's heart, is that every list I saw, even including the adults-only list, included Pride and Prejudice, by Jane Austen. Smile, happy face, feeling blessed and similar emoji's.
This was getting to be a bridge too far, or a list too many, or just plain mission impossible! Then I turned to the trusty book reviewing site, Goodreads. Goodreads for those who don't know it is a book review site. Some people writing reviews are professional book bloggers, but the majority are just like you and me – people who enjoy reading.
Thanks to USA today I found the top ten most read romances of all time, as provided via Goodreads, see the full story here. Now this is my type of list, a mix of classics and modern titles.
Pride and Prejudice by Jane Austen
Memoirs of a Geisha by Arthur Golden
Jane Eyre by Charlotte Bronte
The Notebook (The Notebook #1) by Nicholas Sparks
Gone with the Wind by Margaret Mitchell
Sense and Sensibility by Jane Austen
A Walk to Remember by Nicholas Sparks
Outlander (Outlander #1) by Diana Gabaldon
Beautiful Disaster (Beautiful #1) by Jamie McGuire
Bared to You (Crossfire #1) by Sylvia Day
I've read 7 of these titles and many of my favourites are on this list, particularly Pride and Prejudice, Gone with the Wind, The Notebook and the Outlander series. How many have you read?
It is interesting to you refine the list to the top ten romances published in this decade -our taste has changed:
Beautiful Disaster (Beautiful #1) by Jamie McGuire
Bared to You (Crossfire #1) by Sylvia Day
Me Before You by Jojo Moyes
Slammed (Slammed #1) by Colleen Hoover
The Rosie Project (Don Tillman #1) by Graeme Simsion
On Dublin Street (On Dublin Street #1) by Samantha Young
Fallen Too Far (Too Far #1) by Abbi Glines
Gabriel's Inferno (Gabriel's Inferno #1) by Sylvain Reynard
Wallbanger (Cocktail #1) by Alice Clayton
The Edge of Never (The Edge of Never #1) by J.A. Redmerski
My score on this list is not high – only 2/10, both of which I love and would recommend to anyone; Me Before You, Jojo Moyes and The Rosie Project, Graeme Simsion. I took a look at the covers, and read the synopsis, of some of the above and my score won't be improving anytime soon.
You might also like to check out these alternate top romance lists:
The Top Ten Romance Novels of all time
and the very comprehensive…
Best Romantic Novels  from the Telegraph UK 
So on this Valentine's Day, tell us: do you agree with the Goodreads list? What is your favourite romance title?
It says something that despite the fact that some of the titles were published over 200 years ago, they are still available from Dymocks. 
Comments