Prince William is not happy with his younger brother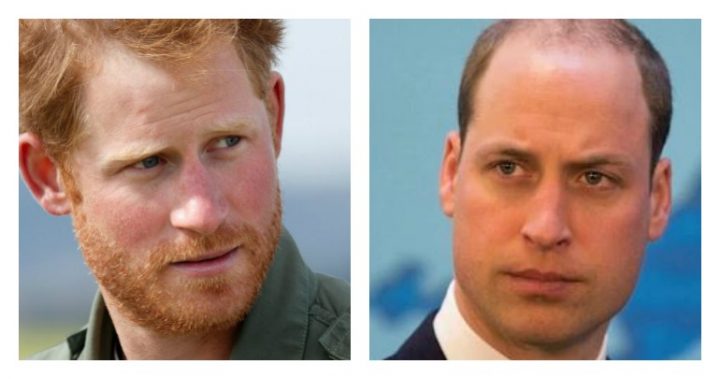 Siblings… While there is plenty of laughter and jokes you can share, your siblings can also provide you with one or two headaches along the way and it seems the royal duo of Prince William and Prince Harry are no different.
Reports by the Daily Mail and the Mirror in the United Kingdom have revealed that 34-year-old Prince William is said to be 'deeply unhappy' at his younger brother's decision to release an emotional statement to the media about his new girlfriend, American actress Meghan Markle.
While Prince William is said to have been introduced to Prince Harry's new flame, he is said to be dismayed at the unprecedented move his brother has made by confirming the relationship in a strong-worded public message that also took aim at "sexism and racism" allegedly faced by Markle in the days before the relationship had been confirmed.
"He [Prince William] thinks Harry made a mistake in confirming the relationship and releasing such an emotional statement so soon," one Palace source has told the Daily Mail.
"He feels that the statement offered up too much information and only served to fuel speculation about how serious Harry is about Meghan. It could put him in a difficult position in the future regardless of whether the relationship leads to something or not.
Ad. Article continues below.
However, Prince William knows Prince Harry can be a bit "hot-headed" and "understands that it is something he felt very strongly about" the source reveals.
Yet a spokesperson for The Palace told the Mirror: "The Duke of Cambridge absolutely understands the situation concerning privacy and supports the need for Prince Harry to support those closest to him."
Have you ever had a situation where you've disapproved of the way your sibling has handled a situation? Did it impact your relationship? Share your story with us.