Matt Damon skips big awards night for family emergency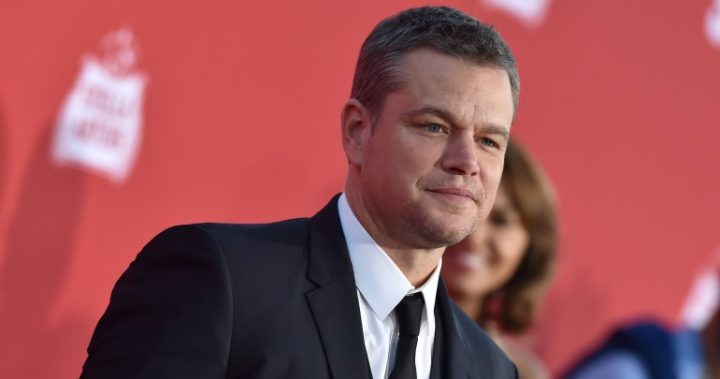 Family comes first! It's good to know celebrities are human and feel the same. 
Good Will Hunting and the Bourne series star, Matt Damon, was forced to pull out of a BAFTA Los Angeles event on Friday due to a family emergency, reports Daily News.
The 47-year-old actor, who was the recipient of the Stanley Kubrick Britannia Award for Excellence, was a no-show to receive his award because he had to make an urgent trip back to Boston.  Damon provided a quick video to be played during the ceremony in which he thanked BAFTA and said he had been looking forward to the night.
"I found out about this award six months ago, and I was just so incredibly honoured to receive it," he said. "Unfortunately, I had to go back to Boston for a family emergency. I'm really sorry not to be with you tonight. Thank you for this wonderful honour."
While Damon didn't specify what the emergency was, The Daily Mail has reported his father, Kent, is gravely ill.
Ad. Article continues below.
Kate Mara on working with Matt Damon: "He was a true leader." #IGNBritannias pic.twitter.com/dG6waqtrG0

— IGN (@IGN) October 28, 2017
House of Cards star Kate Mara presented the award and accepted the statue on Damon's behalf after informing the audience of his need to travel back to his hometown.
"We know family comes first," Mara said. "Our thoughts are with you Matt."
Have you cancelled big plans for family before?