Lisa Wilkinson shares personal tragedy to warn others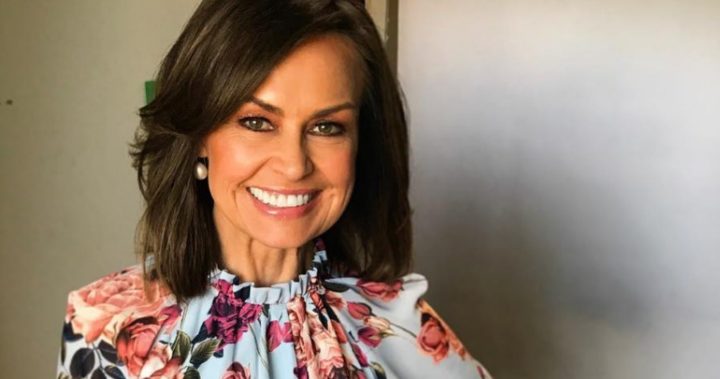 Fashion designer Camilla Franks spoke out earlier this week about work vs family.
The founder of fashion label Camilla said working women were scared into believing they can't conceive naturally in their late- 30s and early-40s, forcing them to make life choices based on "absolute BS". Revealing she is now pregnant at 41, she said it was proof women really can have it all.
Now Lisa Wilkinson is speaking out, saying she's wrong.
From a piece in HuffPost Australia the host of Today said while she loved Camilla, and she's happy for her news, she also said her comments were 'irresponsible in the extreme'.
"For the heartbreaking truth is, the road to motherhood for women in their 40s is overwhelmingly littered with broken dreams and 'I'll get to it later' regrets, with statistics showing that one in four women experiences difficulty falling pregnant from the age of 35," Wilkinson wrote. "And by 40, a woman's odds of falling pregnant in her next cycle — providing she is doing absolutely everything possible for that to happen — are just five percent."
Ad. Article continues below.
The 57-year-old said women were better advised to listen to their doctors, as once you hit the age of 40 you are more likely to have a miscarriage. The stats are 33 per cent after 40, and then almost 60 per cent from the age of 45.
It's something the popular television hosts knows all too well, as that's what happened to her. The mother of three shared these personal details while trying to increase her family with husband Peter FitzSimons. She'd just turned 40.
Ad. Article continues below.
 "At 11 weeks I started to bleed. An ultrasound confirmed the worst. That tiny little person I could see on the monitor wasn't moving. There was no heartbeat. The silence that sat in the air while we waited… and waited… as the nurse kept adjusting the jelly covered wand looking for signs of life was deafening. Maybe I was breathing too loudly in this tiny little darkened room, so I stopped, and waited some more."
"Nothing prepared me for the sadness to come — and frankly, it haunts me still."
It wasn't the only time either. Wilkinson explained they tried again after six months, with the same tragic result. Another six months later, same again. 
"As my gynecologist gently told us, it was nature's way of saying my eggs were just too old."
She said it was an incredibly confronting moment for any woman.
Ad. Article continues below.
"As one who has had so many friends in their 40s who would have loved to conceive but been unable to, I would strongly advise women to consult their doctors and listen carefully to what they say.
"Yes, of course conception and a successful birth is possible in your 40s. But it isn't easy, can often involve heartache, and should not be described any other way."
Thanks Soula. It wasn't until I started talking to other women about my miscarriages that I realised how heartbreakingly common they are… https://t.co/Ze2SkMNKfC

— Lisa Wilkinson (@Lisa_Wilkinson) September 11, 2017
Did you have a child later in life? Do you know someone who has experience the same as Lisa?