It's true, grandparents are providing regular childcare support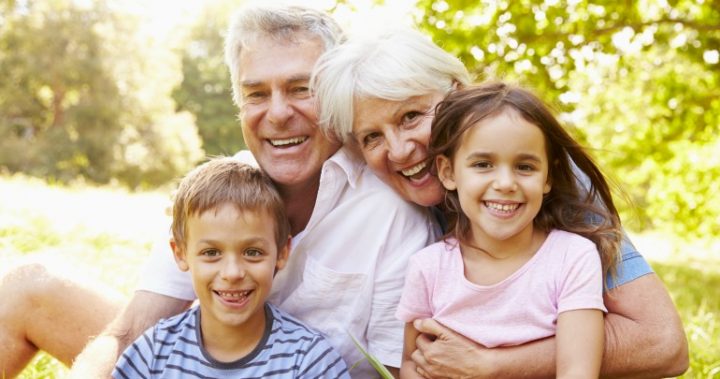 It's unlikely that you were cared for by a grandparent when you were growing up. Yet in today's society, a study has revealed that you are more likely to be caring for your grandchildren than ever before.
The Australian Institute of Family Studies has found that grandparents are a highly valued source of childcare in Australia.
It says at least one in five of you will spend more than 20 hours a week caring for your grandkids, but only 5 per cent of you will be paid for such support.
"More and more, we've got mothers back at work and needing that extra help with child care," Dr Jennifer Baxter from the AIFS says.
Gone are the days where grandparenting used to be simple — where you could see the grandkids on Sundays at lunch and maybe do some babysitting during the week.
Ad. Article continues below.
Baxter says that unlike previous generations where grandparents would provide 'babysitting' to their grandchildren, you are more likely today to be fulfilling the role of a childcare worker to support your children in their efforts to remain in the workforce.
National Seniors Australia former CEO Michael O'Neill says approximately 837,000 children receive childcare from their grandparents in a typical week, which far outweighs those in other forms of care — such as long daycare, before or after school care.
You might delight in the bond you foster with your grandchildren performing such a role.
However, some might find that the workload and financial burden is one they'd rather not have.
Are you assisting by looking after your grandchildren? What effect is this having on you?