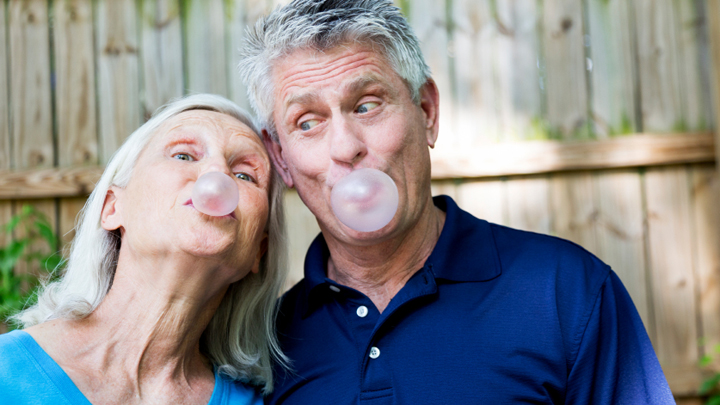 Philosopher and author Alain de Botton has a new book, and in it he tackles our deeply rooted assumptions about what love and relationships should be.
"One of the first things couples should do is rather than saying how perfect they are, they should say 'I'm crazy like this, how are you crazy?'" de Botton writes, highlighting that if two people go into a relationship acknowledging they are "a little crazy" there would be a lot less self-righteousness when problems arise… and problems do arise.
When it comes to the idea of a 'soulmate' the author writes:
"There is a cult of romanticism. It started in the 18th century, and it basically told people that everybody has a soul mate, everybody has somebody who will cure them of all loneliness."
He says while the idea that people should understand each other without have to speak is "touching", it is impossible to have a good relationship if people do not spell out what they need.
"People cannot be mind readers," de Botton writes.
De Botton says that feeling of having someone know exactly what you need when you need it can be traced back to childhood when your parents did a pretty good job at being able to tell what you needed even though you weren't able to communicate it properly.
"In the early days of love sometimes, you will report an ecstatic feeling you have met someone who seems to understand you without needing to speak.
"That sets up a dangerous precedent whereby we equate true love with someone who doesn't need to have things spelt out to them.
"So many problems of relationships [are] where we have things to say we haven't said, and we blame people and get bitter that people haven't understood what we never explained to them," he writes.
Do you believe in the concept of a soulmate? What do you think about Alain de Botton's response on the topic?
Comments