Guess which 64 year old just became a Grandpa for the third time?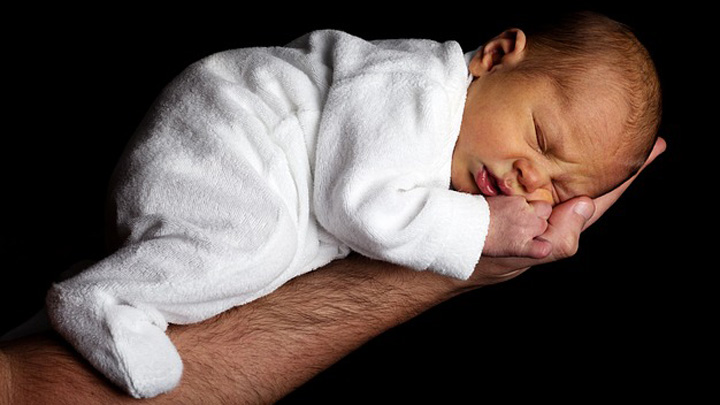 This morning we caught a Facebook status saying,
Ad. Article continues below.
"Delighted to share the wonderful news that Isabella and Sam are the proud parents of a new baby girl: Eva-Deia Branson. She was born at 4.39pm on February 19th, weighing 7.14oz. Joan and I are the luckiest grandparents alive to have three beautiful healthy grandkids in the space of two months, and Bellie's parents Mary Gaye and Jo are equally ecstatic." 
And we'd like to congratulate 64 year old entrepreneur, Richard Branson!
After his daughter had twins last month, his son's wife has just given birth to a beautiful and healthy little girl. While he's been spending a lot of time in the British Virgin Islands, he quickly took a flight back to London to meet his new little granddaughter and enjoy some very special family time.
It's a beautiful thing becoming a grandparent and whether it is the first, second, third or tenth time, it's still an exciting and precious relationship between a grandparent and their new born grandchild.
Tell us, what do you remember most about your first grandchild being born?