Grandparents give astonishing gift to their grandchildren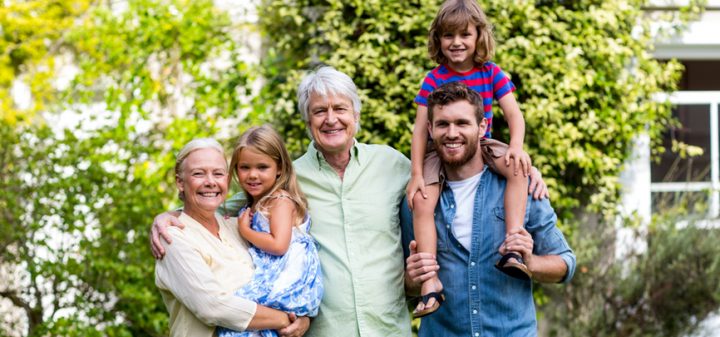 There is no doubt that most grandparents would give their grandkids anything that the needed for a happy life.  After winning the lotto, these grandparents decided to give the all to their grandchildren.
Ad. Article continues below.
The couple that asked not to be identified won a UK lottery over the weekend just under $300,000 and decided to make the grandkids 2017 start off with a bang.  They told reporters, "We have spent our lives working and taking care of our children who are now all grown up.
"We are incredibly lucky in that we do not need for anything. We have discussed this at length, and we have decided to give all of the money to our grandchildren who are only starting out in life.
"They are going through school and college at the moment, and we know they will need the money much more than we do".
When asked where they were when they won the woman said, "We were lying in bed on Sunday morning, drinking coffee whilst listening to the news on the radio and I heard the newsreader call out my Lotto numbers".  She added, "I knew the Lotto wasn't won but I was sure I had heard quite a few of my numbers called out but I didn't say anything to my husband until I was sure. Later that morning after mass, we went to the shop to check our ticket, and I just couldn't believe it when I was told we had won".
What would you do if you had won the lotto?  Would you do the same thing or would you make sure you had a lovely holiday first?