Grandparents and Parents reveal best day has nothing to do with kids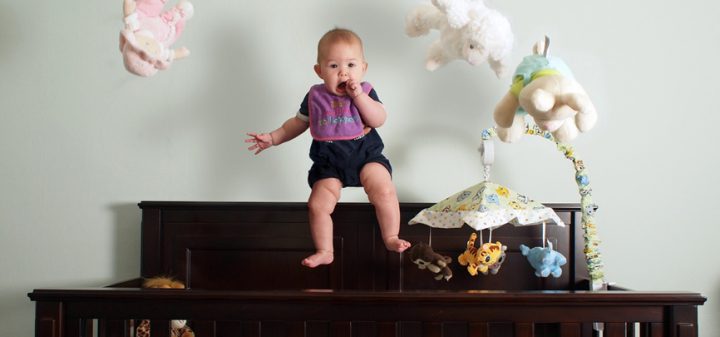 One of the most common answers to the "What's the best day of your life" question would be "The birth of my children".  But would it really?  Many Grandparents and Parents gave a lot more honest answers in a Reddit conversation where the question was posted referring to the day kids were born.
"I've got three kids," posted one user, "The best day of my life was when I got two Freddo Frogs in the same packet. S*** was wild." This really puts the idea of child birth and raising children into a new perpestive.
While another user, Queen_Dare_Bear, posted "I've had some childless vacations since becoming a parent that rank pretty high on my list. I'd definitely rank those times ahead of giving birth to twins via an emergency c-section without a single family member or loved one in sight for most of the surgery."
It was not all parenthood-bashing going on as a lot of people chose to focus on the more emotional moments of raising children.  User Claxattack made it real simple saying, "The day my toddler told me he loved me with no prompting".  A toddler telling you they love you has brought the mightiest grandparent and parent to their knee.
User mootiechazam shared an emotional journey to her "best day" writing, "The day my daughter was born was also the day she died. So that sucked. Really nothing good about that day or pretty much the year that follow.
Ad. Article continues below.
"I have to say the best day of my life was when I walked into my future children's foster home and I heard 'Mommy and daddy are here!' I've been Mommy ever since."
A lot of grandparents also entered the discussion talking about watching the grandchildren play or getting cuddles for no reason.  Just shows that "best day" can mean so many different things to different people.
What is your "best day ever"?  We'd love to hear it, please share in the comment section below.