Duchess Catherine opens up about issue many mothers face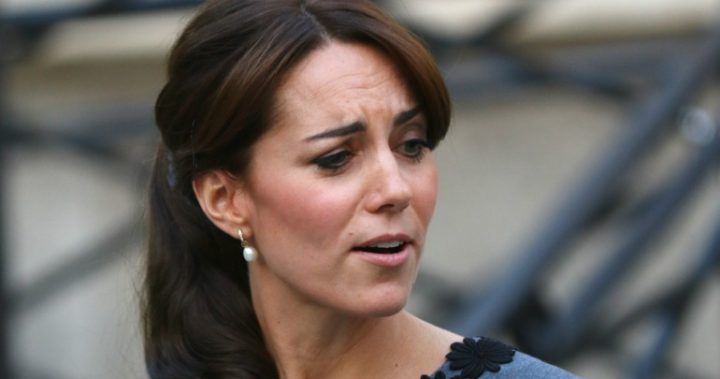 As a mother, chances are you can relate to the feeling of being lonely when you've got young children.
It's something that has affected many of us as mothers at some point, and now there's a lot more conversation being had about it.
Duchess Catherine has joined the conversation about the mental health issues mum's face, admitting the has felt the "loneliness" of motherhood.
"Yes, it is lonely at times and you do feel quite isolated but actually so many other mothers are going through exactly what you are going through," she said at a mental health event in London, according to The Belfast Telegraph.
"It is being brave enough, like you obviously were, to reach out to those around you."
Ad. Article continues below.
She was talking to Katie Massie-Taylor and Sarah Hesz when making her comments at the mental health event.
The two mums recently launched an app to help mums with young children connect and make friends.
Hesz responded to Duchess Catherine's comments, saying she wasn't surprised to hear that even a royal mum would feel lonely at times.
"It is something you go through when you become a mum and it's a challenge for everyone, whether you're royalty or a normal mum," The Belfast Telegraph reports she said.
As a mum, have you ever felt lonely? What advice would you give to Duchess Catherine?