Aussie writer admits she considered hiring hooker for autistic son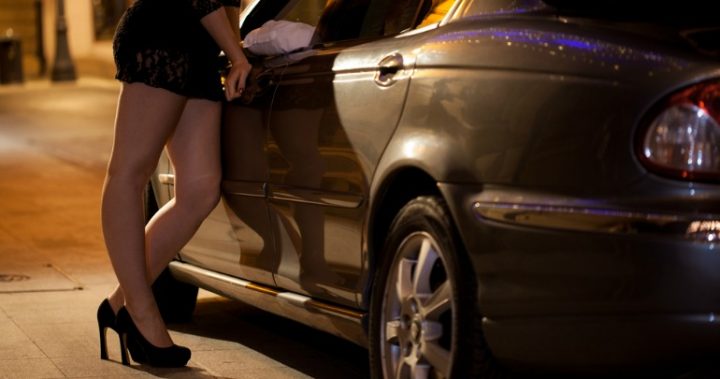 Outspoken Aussie author Kathy Lette has revealed her desperation over the social isolation suffered by her autistic son, which drove her to consider taking him to a brothel.
In a piece written for the Mail on Sunday, Lette, best known for capturing 1970s life as a suburban teenage girl in Puberty Blues, said that since entering teenagehood, her son Julius, now 26, had tried hard to attract a girlfriend.
But because of his idiosyncracies – Lette describes him as Rainman-style savant who has a photographic memory but finds it difficult to read social situations – he had been rebuffed at every turn and even bullied by some girls.
"On and on they came, the endless everyday put-downs. One girl called him a 'spaz'," Lette wrote in the  moving piece. "Another took him to a party simply so her friends could make fun of his colourful vernacular."
By 20, Julius' confidence was extremely low, she said, so when a mother she had befriended through Britain's National Autistic Society suggested that they both take their sons to a brothel, in the hope that the "temporary solace of sex" might improve their feelings of self worth, Lette admitted that she seriously considered it.
Ad. Article continues below.
So seriously, in fact, that she went as far as kerb-crawling one of London's red-light districts on the lookout for a potential partner for Julius, but her nerve failed her, she said.
"Just a few days later, I read that the father of an autistic teenaged boy had been arrested trying to pick up a prostitute for his lonely son, and I realised with a jolt that this could have been me," she continued.
Instead, just before he turned 21, Julius found a girlfriend of his own, and has had several relationships since, although he is currently single. But Lette turned her experiences into a book that she writes is about to become a television series, which she hopes will open up the conversation about disability, relationships and sex.
"Some may condemn me morally for exploring the idea of prostitution," she concludes. "But constant rejection and crippling loneliness is heartbreaking for parent and child alike. Why should they be denied the inalienable right to pursue love, happiness and human sexual contact?"
What do you think of Kathy Lette's actions? Would you have done the same if in this situation?