Are you buying property for your kids and grandkids?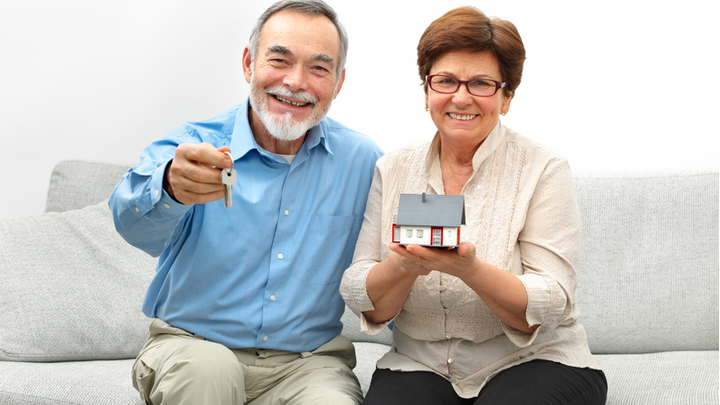 It was one of those remarks that helped weaken the last election for Malcolm Turnbull. It was when Malcolm told Australia that they would need to "shell out" to help younger Australians to buy their home.
Ad. Article continues below.
While the feeling of entitlement that the comments mustered up struck a chord with a few there are among us that have made that a reality. While auction season is kicking off, the crowds have a few more greys in their hair they used to as parents and grandparents are out in force to look for that new home for their kids and grandkids.
One couple told Fairfax Media "We want to give our kids a start … In fact, I bought a unit for my daughter last week. I just had the money". With one real estate agent telling news.com.au "Unless the parents help the children, then they're not going to be able to live in close proximity to where they are. I know with my own children when you want to visit your grandchildren you want to visit them close by if you possibly can."
Even the lenders have jumped on the trend as they know that some parents and grandparents can't buy a new place outright so they are offering new packages that the parents or grandparents can assist but not feel the full force of the loan. Taj Singh, co-founder and director of First Home Buyers Australia, told news.com.au, "What we're finding is that a lot of the lenders are introducing more innovative products for parents so they don't have to do the full guarantee".
So at a time that you should be thinking about how you finally paid off your home loan some are looking to jump back in to help their kids and grandkids because of the market boom.
How do you feel about this? Have you helped your kids or grandkids purchase a home? What do you think the responsibility is for the baby boomers for the next generation of home buyer?