Rebirth of cool: get ready to meet the new generation Kombi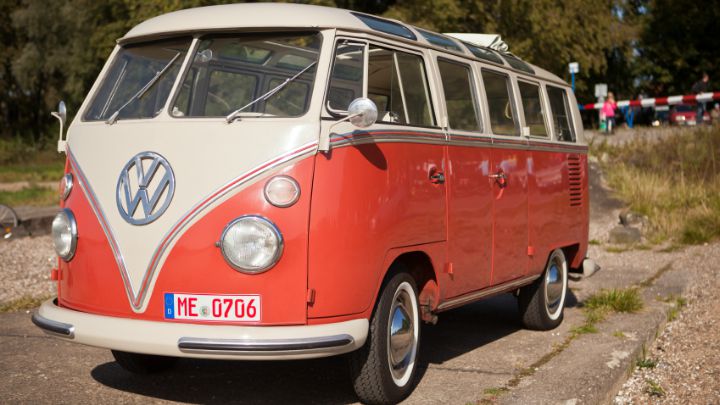 Is there are more enduring symbol of the free-lovin' 60s than the Kombi van? Officially known as the Volkswagen Type 2 (Type 1 was, of course, the Beetle), the Kombi represented counter-culture, freedom… and surfing.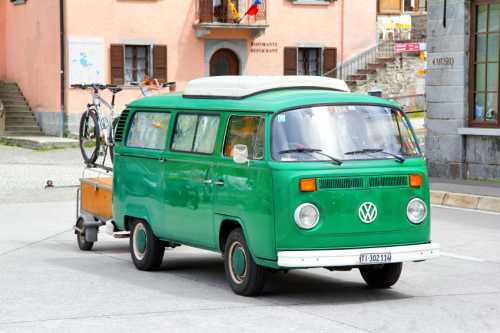 Today, (most of ) those shaggy-haired hippies have grown up, had lives, children and haircuts. But that doesn't mean we don't still long for the open road – just with a few more safety features and comforts than in the old days.
Ad. Article continues below.
This September, at the Frankfurt motor show, it is expected Volkswagen will release the new generation Kombi van, designed with us old hippies in mind.
Building on this prototype released in 2011, which was called Bulli in deference to Germany's nickname for the van, the spiritual successor to the Kombi will be all-electric, will retain its iconic boxy shape and will adhere to today's vastly improved safety standards.
Ad. Article continues below.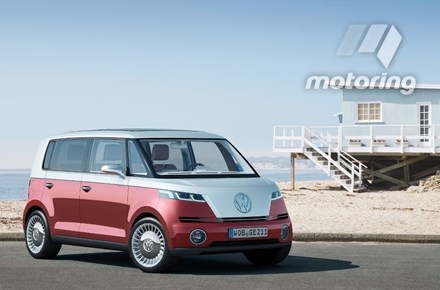 Best of all, the hippy van will be compact but still have plenty of room for a mattress and a couple of surfboards in the back (or a fully kitted out convertible campervan).
For years, the Kombi's legion of fans has been calling for a rebirth of the van, but Volkswagen has fallen short of bringing a new vehicle to market.
Ad. Article continues below.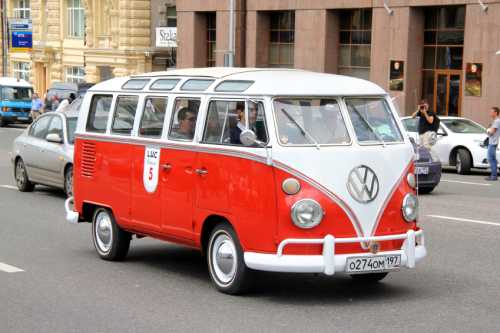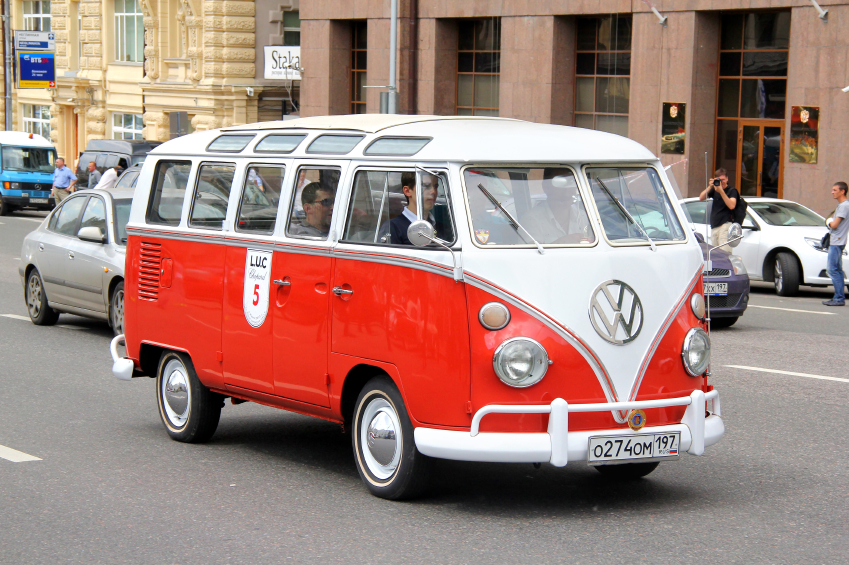 But Senior Volkswagen board member, Dr Heinz-Jakob Neusser, revealed that work is already underway on a long-awaited grandchild of the Type 2 Kombi or Microbus.
Ad. Article continues below.
Dr Neusser says they are closer than ever to resurrecting original icon's look.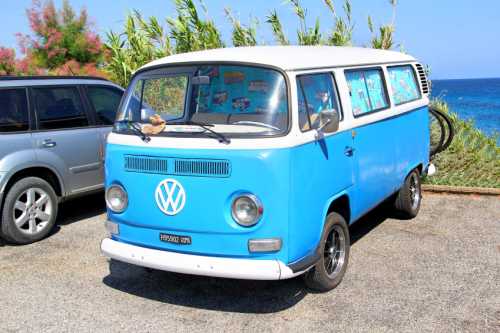 One of the reasons for shunning a petrol or diesel engine is because a compact electric motor can be positioned low in the body. This allows a lower bonnet line that will more closely match the old Kombi's boxy proportions without compromising crash safety.
We are pretty excited to see the new-generation Kombi, although it will probably come with a price tag that suits our generation rather than the 20-somethings on their own spiritual journeys today.
But that's unlikely to stop true the Kombi lovers who are willing to embrace the new version.
Ad. Article continues below.
In February this year, this rare split-screen, two-toned original Kombi sold for more than $200,000 to an anonymous buyer: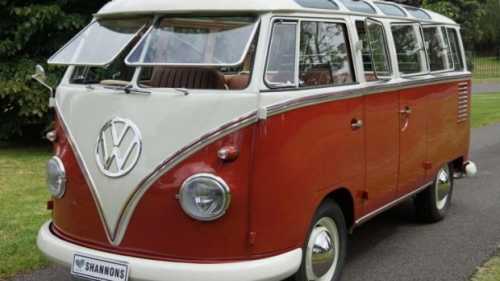 What memories do you have of Kombi vans? Did you ever own one? Would you consider buying a new one?