A reader reveals their fantasea life working past 65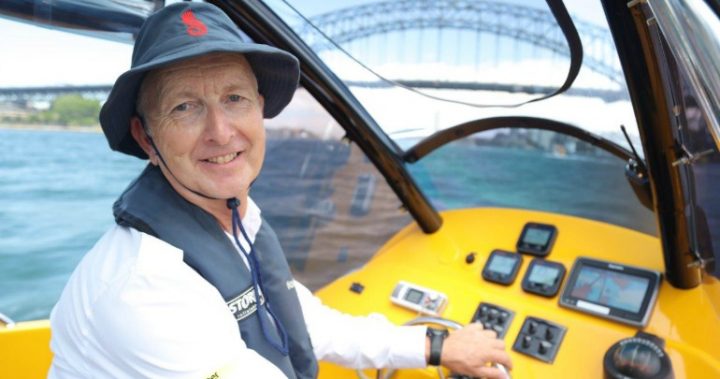 Many people are keen to retire as soon as they're eligible for the pension, but for some, retirement's the last thing on their minds.
Clive Shute is one example of someone sailing through working life post-65.
The reason? He's does it doing a job he loves, working as a skipper on a water taxi for Fantasea Cruising.
Shute's first career was in computers but he found five years in an office was enough for him.
"I never worked in an office again," he recalls.
Ad. Article continues below.
Instead, he flew to England, where he'd been born, and bought a yacht, then spent the next three years sailing the world on his way back to Australia.
Shute's early memories of sailing are of being wet, cold and miserable, back in the days when his sisters were teaching him the skills. But that changed as a life on the sea led Shute to many amazing experiences.
"I have seen unbelievable things; huge icebergs break up, split in half and crumble into pieces, polar bears swim around the boat, I've seen wonderful things," he says.
And despite having been all over the world Shute still feels Sydney Harbour is the most beautiful place of all to sail.
"Everyday I'm sailing I see something amazing," he says.
Ad. Article continues below.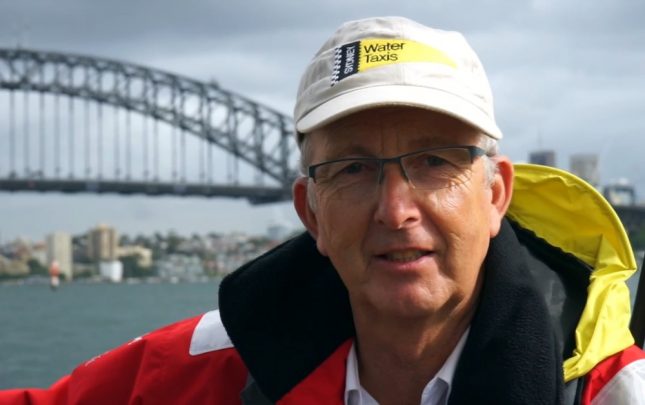 Fantasea Cruising is often looking for skippers for their water-taxi fleet, but the job is about more than just about keeping the passion alive for Shute. As well as enjoying the flexibility of working a few days a week, he says it gives him a sense of purpose, especially as his wife is still working.
Ad. Article continues below.
"As a person I am a lot happier working in retirement," Shute explains. "I like working with people and working on the water, and that is what I do in this job … I don't want to sit at home."
There is no fixed retirement age in Australia so people can choose when to retire, although they can't receive the Age Pension until they're 65.
Read more: The key issues to consider about working past 65.
The qualifying age is rising to 65.5 in July and will continue to increase in stages until it becomes 67 in 2023. There are proposals in place to make the qualifying age 70 by 2035.
Are you working, or volunteering, past retirement age? Does a passion for your work make it easier to consider putting off, or transitioning to, retirement?
Important information: The information provided on this website is of a general nature and for information purposes only. It does not take into account your objectives, financial situation or needs. It is not financial product advice and must not be relied upon as such. Before making any financial decision you should determine whether the information is appropriate in terms of your particular circumstances and seek advice from an independent licensed financial services professional.