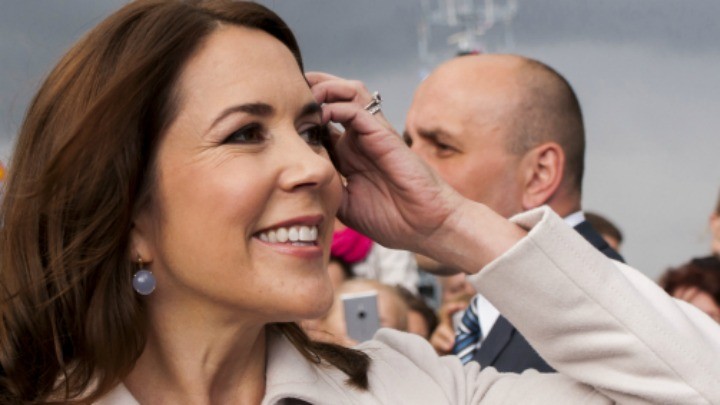 Earlier this week, Princess Mary shirked convention when she refused to don a headscarf during her meeting with the Saudi royal family.
Now Mary has continued "marching to her own drum", visiting Saudi schoolgirls and still refusing to wear a headscarf.
The mother-of-four seemed delighted to greet Saudi schoolgirls in a local playground. Mary spent some time helping them down a slippery slide, and paused for "selfies".
Although Princess Mary was conservatively dressed, she is yet to don a headscarf during her royal tour of Saudi Arabia, as is normally expected of women throughout the region.
Princess Mary's boldness has previously been applauded by Starts At Sixty readers. One SASer commented, "I agree with Princess Mary. She should not have to wear a headdress".
See the latest photos for yourself, and share your thoughts below:
Comments