Prince William's parenthood struggles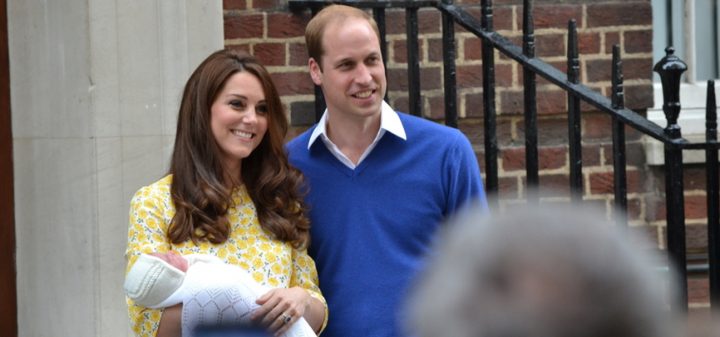 Parenthood isn't easy for anyone.  Even if you are second in line to the throne of Great Britain.
Ad. Article continues below.
While on a royal visit to Vietnam to attend an international conference on Illegal Wildlife Trade, Prince William talked to reporters from Talk Vietnam.   When asked about his role as a father William said, "Well, as like the other parents in the room will testify, there's wonderful highs, and there's wonderful lows. It's been quite a change for me, personally. I'm very lucky in the support I have from Catherine".  He quickly added, "She is an amazing mother and a fantastic wife."
William opened about fatherhood saying, "But I've struggled at times, the alteration from being a single, independent man to going into marriage and then having children is life-changing".  He added, "I adore my children very much, and I've learned a lot about myself and about a family, just from having my own children and it's amazing how much you pick up from just in those moments."
Going up with his brother, Harry, William didn't have much experience with young girls in the house that he's making up for now with little Princess Charlotte.  Williams said, "Charlotte is, bearing in mind I've never had a sister, so having a daughter is a very different dynamic".  He added, "So I'm learning about having a daughter and having a girl in the family."
As for cute little Prince George?  Williams said that his little boy could be a "right little rascal" before adding, "But he's a sweet boy."  William admitted to being more mindful now as a parent as he's worried about the modern world of materialism that his children are growing up in and wishes his children "grow up with more simple aspirations."  Which might be a tad hard when they are going up in palaces, but knowing the loving parents that William and Kate are the young royals have a very bright future.