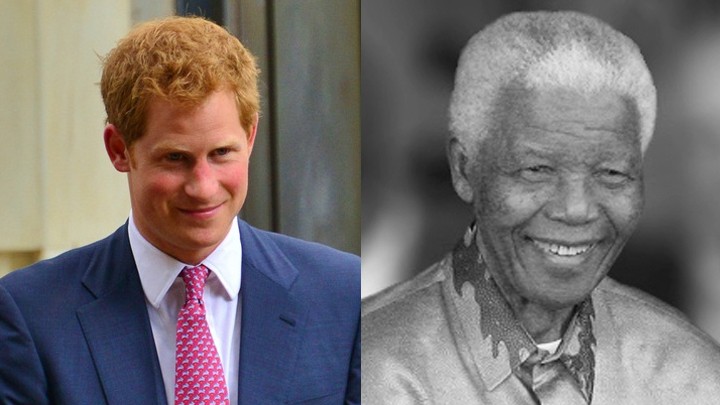 Prince Harry has just wrapped up his exhausting and eventful tour of South Africa – but he saved his best moments for last.
On his final day, he met with Nelson Mandela's widow Graca Machel, for whom he had a very special surprise.
Harry revealed that on his 2013 expedition to Antarctica – soon after Mandela's death – he planted a South African flag at the South Pole in memory of the late leader.
He left Graca with a photo of the exact moment he made this beautiful gesture.
Later that day, he gave a charming speech at the Nelson Mandela Foundation Centre of Memory.
Humble, almost stage-shy, he gave the following lovely tribute to the former President, who he described as "one of those people you want to hug and never let go".
"I know he is missed by a generation, a nation and most keenly by his family," he said. "However, he will never be forgotten".
"I was fortunate enough to meet Madiba a number of years ago and I have treasured that memory ever since".
"I have been keen to see how Mr. Mandela's values and his legacy are inspiring the next generation and shaping the future for South Africa".
"I can think of no better way of ending my visit to South Africa than by joining you this evening to remember Madiba as we approach the anniversary of his passing".
What do you think about Prince Harry's tribute to this great man? 
Comments