Prince Harry says he's a "bad uncle" but we think he's doing fine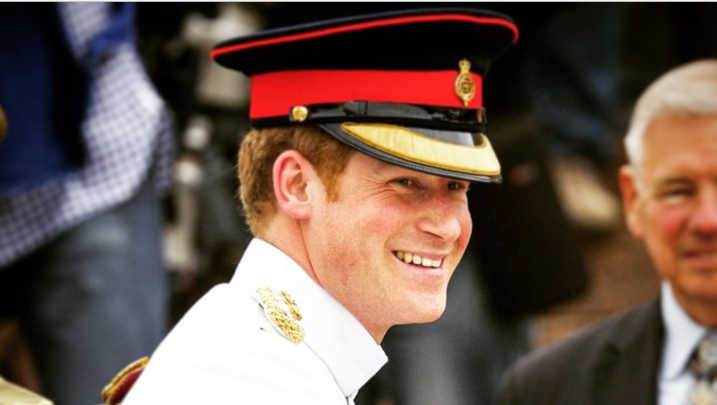 We all value our families and the joy they bring to our lives and the royal family are no exception. Prince Harry has really enjoyed being an uncle to his nephew Prince George. Since George's birth in 2013 and as well as being an uncle to The Duke and Duchess of Cambridge's children, we've seen Harry fulfilling his royal duties all over the world, so when his baby niece Princess Charlotte was born earlier this year, his schedule was pretty full.
It's hard enough to see all your family when you live round the corner, and don't have public duties to attend to, but when your 'job' calls for you to make public appearances around the world, often at a moments notice, it's even harder get to see the family.
As a consequence, the 30-year-old Prince has missed out on being there for some key moments in his niece and nephew's lives, and there's one occasion that Harry keeps beating himself up about missing: he's has branded himself a 'bad uncle' after he missed Princess Charlotte's christening.
Harry has been volunteering in South Africa since June with the aim to help protect the vast array of wildlife from poachers. However, the princess's christening isn't the only major event he wasn't there for – Harry also missed Charlotte's birth due to work commitments he held in Australia and New Zealand. Harry told a South African ranger: 'What a bad uncle I am! I should really be there. But today I am here, this is where I want to be.'
Ad. Article continues below.
Harry's stint in Africa has inspired his work so much, that he now plans to spent a significant amount of time there in the next few months to help. He's insisted that he'll sleep in a tent, and intends to live in the wild as much as possible.
We think Prince Harry is a great role model for Price George and Princess Charlotte, as well as being a really hard working royal, what do you think?