Prince Charles has transformed his garden into playground for Prince George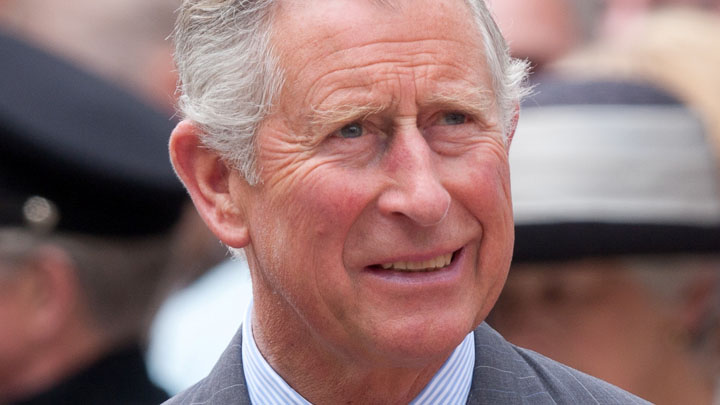 Prince Charles has built a playground for his grandchildren to enjoy like many of us have. He's transformed his garden at Highgrove into a spectacular playground most kids could only dream of. Prince George and Princess Charlotte will be spending their childhood playing in an 18,000 pound shepherd's hut and a rebuilt treehouse.
Charles has worked to transform his property at Highgrove House since moving there in 1980. This is where the Princes William and Harry loved to play as children, especially in the old treehouse. Apparently, one day Prince Harry even went missing for several hours, even the police guards couldn't find him! It turns out he had fallen asleep in a giant plant pot!
Now that Prince George is at the ripe age of two, it has prompted Charles to revamp the garden to allow his grandchildren to play. He wants to keep the family tradition.
Grandpa Charles and little George have had a picnic in the garden and planted trees together. As well, for George's first birthday, Charles gave his grandson a beautiful wooden shepherd's hut to play in. It is built on a solid iron chassis with cast iron wheels with a bench and a stove inside.
The garden already had a treehouse that was built for William's seventh birthday in 1989 but it is ready for a new generation to enjoy. Unfortunately, the tree died from a fungus so now the treehouse is placed on stones instead.
Ad. Article continues below.
This is an image of the treehouse! Would you grandkids like to play in it?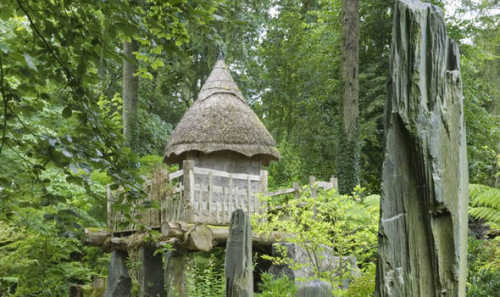 Ad. Article continues below.
Image source: Express.co.uk
Tell us, do you grandkids like to play in the garden? Will you be building them a treehouse?