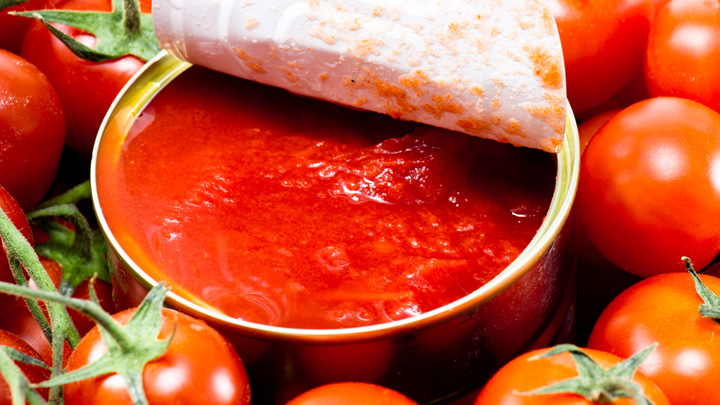 It's so conflicting for consumers: on one hand, they want a cheap price, but on the other, they want to support farmers. This latest news presents these two sides – so which are you willing to compromise on?
Overnight it has been announced SPC Ardmona and its farmer suppliers have won in the fight against cheap Italian tinned tomatoes.
Most Aussies are used to paying between 60 cents and $1 for tinned tomatoes, however it was found that two major Italian exporters, La Doria and Feger, have been dumping their produce in Australia, which in turn led to the bargain prices.
The Anti-Dumping Commission and the Federal Government have ruled all Italian tinned tomato importers will now be subject to duties or tariffs when their products arrive in the country, reports the ABC.
Liberal MP Sharman Stone, whose electorate in Victoria's Goulburn Valley includes SPC, said this case was an important win.
"The big two, Feger and La Doria were let off the hook [in a previous case] and they were the big suppliers to Coles and Woolworths."
Duties on Feger products will be 8.4 per cent of the product price, while a duty of 4.5 per cent will be applied to La Doria products.
Tomato grower Louis Chirnside, from rural Victoria, told the ABC, "It means that we can invest in the industry now with a little bit more confidence than we had before".
Consumers must now be prepared to pay around $1.50 for a can of tomatoes, as this is the standard pricing of Australian tinned tomatoes.
Tell us: are you OK with paying a bit more if it means farmers will be better off?
Comments