Powerful gift of one WWII soldier years after his passing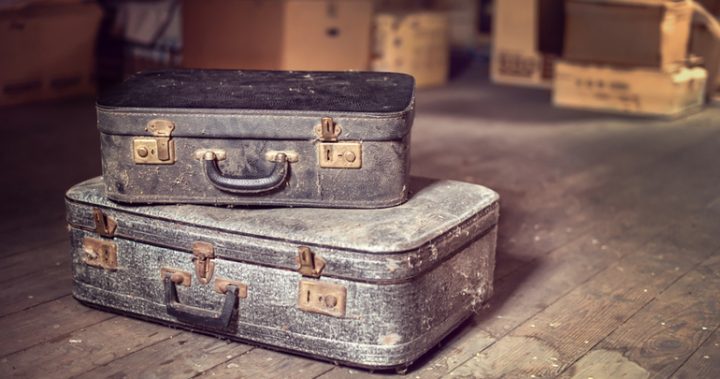 The son of a World War 2 veteran found a box of priceless gifts from his late father and is trying to share them with others.
Ad. Article continues below.
While helping to clean out his Sister's attic, Ira Dube stumbled across some of his father's belongings.  In there he found a portfolio of sketches and paintings.  The pictures were of his father's brothers in arms.
Some of the pictures have names of the people in them, so Ira has taken it upon himself to deliver the drawings to the families of the soldiers.  He told his local news team Fox 21 News that he has found one.  The grandson of one of the soldiers that were killed in the Battle of Saipan.  He said, "That's why I have to do this because he'll see what his grandfather actually look like back in 1943, a year before he passed".
Ira knows that most of these men served with his father US 27 Infantry Division, 105th Infantry Regiment circa 1941.  However, he knows that the chance of finding any of the subjects alive is slim, not only because it was 76-years-ago but that the Battle of Saipan claimed many lives.  Ira said, "Saipan was very bloody battle, lots of casualties, unfortunately". He added, "I knew when I found these, the chances of finding any of them alive with slim".
While the chances might be slim to find the actual men, he knows that the families of them would appreciate them. Ira said, "It would be the ending in a chapter of a book".
Have you found any unexpected heirlooms like Ira?  How good would it make the families of these fallen soldiers fell to get one of these pictures?