Postage stamp prices to go up yet again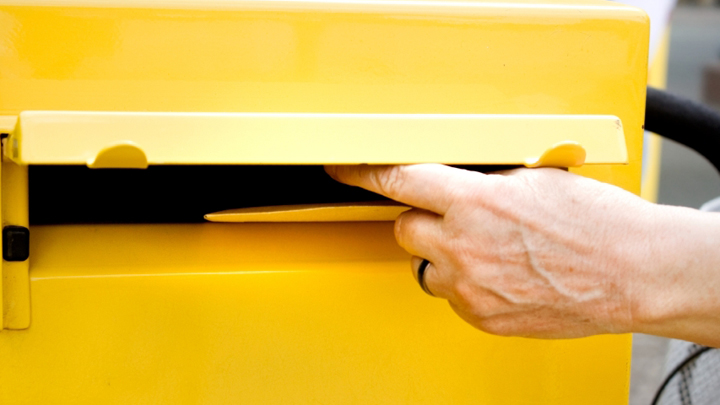 Australia Post has officially reached self-parody level. After slowing down their delivery speeds, they've proposed a bold new plan to stay afloat: by raising basic stamp prices yet again.
According to the Sydney Morning Herald, Australia Post has made a formal request with the Australian Competition and Consumer Commission to raise the price of a single stamp from 70 cents to a whopping $1 – and up to $3 for large letters.
Across the board, these charges equal a 42.86% increase.
As a small mercy, concession stamps and Christmas cards (60 and 65 cents, respectively) will remain at the same price.
The volume of letters sent through Australia hit peak levels at 2008 and has been falling ever since. Australia Post has proposed these changes as a way to stay financially sustainable.
Ad. Article continues below.
BusinessDay reports that the commission will now be considering the proposal, considering whether the increase is fair, whether Australia Post is managing its costs well.
The commission is accepting comments from the public. Click here to share your constructive feedback.
Australia Post is hoping to introduce these new prices at the same time as the new two-tier delivery speed, which will slow postage speeds by two days, rendering the existing postage speed a premium "priority" service.
But hey, it's worth it, right?
Do you still post letters? How much should a basic stamp cost?