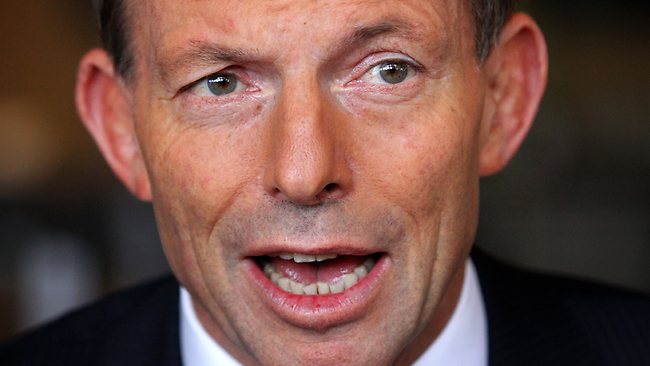 The latest Fairfax-Ipsos poll is out and its results are frightening for Tony Abbott. In fact, they are so polarising, we want to take our own poll today and find out how Australia's over 60s feel.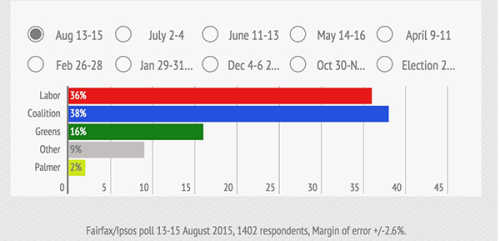 According to the poll, taken of 1402 people over a three days period from 13-15 August, Malcolm Turnbull has now considerable lead over Tony Abbott as the most popular Liberal Leader and Prime Minister, and the polling numbers flag that the Liberals could lose 36 seats if an election was held with the swings forecast of 7.5%.  On a two party preferred account, Libs again sit 8 points behind Labor at 46/54. Primary support for the Government has slipped to 38 percent, with Labor at 36 percent.  For the libs that is down from 46% primary in the last election.
The government expenses debacle has taken precious points away from the Liberals, disappointing Australians on all fronts.  And marriage equality, which is turning into a popular issue that is now advocated for by more than 68% of the population, yet the Abbott government has failed to resolve their handling of it, and are starting to show individual sets of opinions among their ranks that smell of disunity.
Monday  is a critical day for the Government which is expected to try and tackle the marriage equality issue with an agreed response in their cabinet meetings.  But if numbers continue at these levels, it locks in voter disappointment that might just afford Malcolm Turnbull the opportunity to eject him from the seat.
Take our poll today and ask your friends to do it too, by sharing it online.  We should be able to gather a similar quantity of opinions to Fairfax, centred in the over 60 market.
Ad. Article continues below.
[polldaddy poll=9028121]
[polldaddy poll=9028122]