Police issue impersonator scam warning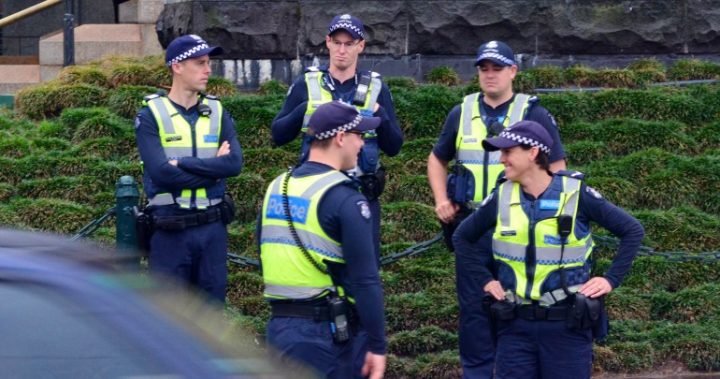 Police have warned of a scammer posing as a police officer.
South Australian police said they'd had several reports last week of people getting phone calls from someone claiming to be a police officer from New South Wales who was seeking their personal financial details. 
The caller claimed police have people in custody who have been using a credit card in the name of the call recipient, claiming the card has either being stolen or counterfeited. 
The person claiming to be a police officer has then attempted to obtain personal financial details from the victims.
Enquiries with NSW Police reveal that this was an ongoing, Australia-wide scam. 
Ad. Article continues below.
Read more: Another e-mail scam driving warning not to click.
 "The public are reminded that they should never provide personal financial details to an unknown person over the telephone," said Brevet Sergeant Stephen Garden, from the Major Fraud Investigation Section. 
"If unsure of the caller's identification then obtain a work extension number from them and return their call via the main switchboard number of the business concerned." 
 Police have reminded not to ever give any personal details to callers without verifying their credentials first.
Have you been targeted by scammers?