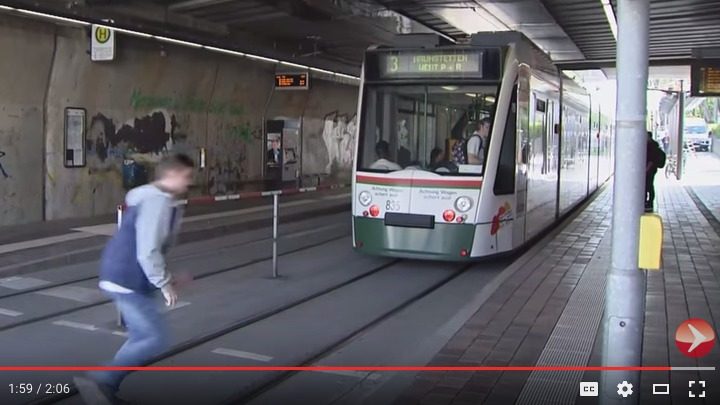 We're living in a world where most people are glued to their phones. In Germany, people who spend more time paying attention to their phone than to the world around them are called 'smombies' (smartphone zombies).
It may sound like a joke but 'smombies' have become a safety concern as they walk not just into people but also incoming traffic. According to Transport Accident Commission chief executive Joe Calafiore, in Victoria alone, 196 pedestrians had been killed over the past five years, with distraction emerging as a major factor.
To solve this problem which is also increasingly growing in Ausburg, Germany, the council there is trying a unique solution by embedding traffic lights into the footpath. The idea is so that the lights are visible even when you're looking down at your phone.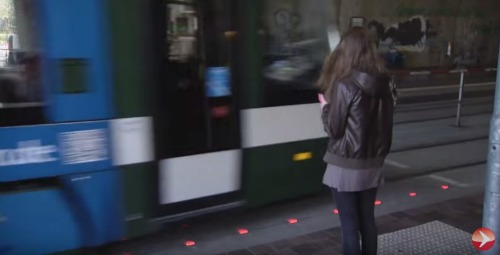 They're designed to catch the eye of anyone craning their neck to get through that last Facebook post and alert them when a relatively quiet train could be approaching.
Tobias Harms from the city's council told reporters, "We realised that the normal traffic light isn't in the line of sight of many pedestrians these days,"
"So we decided to have an additional set of lights — the more we have, the more people are likely to notice them."
Here's the video on the new footpath traffic light. It's in German but you'll get an idea of how the lights will work…
Do you think this is going too far to accommodate smombies? Do we need something similar in Australia?
Comments