Peter Brock's first Commodore has SOLD for...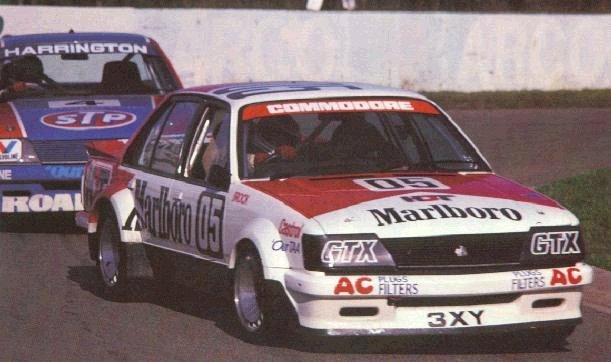 Last night, Australian touring car champion Peter Brock's first Commodore was sold under the auction hammer by auction group Shannons and it fetched a healthy price in excess of $120,000.
The 1979 Holden VB Commodore SL/E was the prototype car for the Brock HDT Commodore and tipsters before the auction hoped it would fetch between $80k and $100k.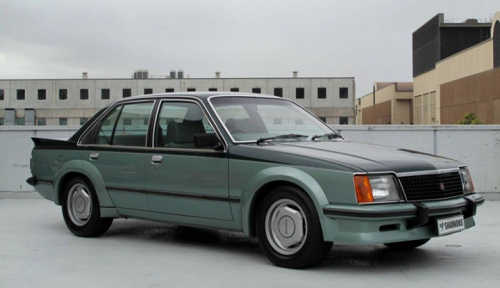 It was his first performance vehicle and was given to him to tinker with so he could "challenge the best from Europe".
"Brock and his HDT team totally transformed the car and given its high-performance brief, the car's original 4.2-litre V8 was replaced with a 5.0-litre V8 mated to a Turbo 350 three-speed automatic transmission, while this was matched to a bigger rear end housing with limited-slip differential," Shannons said in a statement.
Ad. Article continues below.
"To ensure that the HDT Commodore was a BMW beater, its engine was suitably warmed-over and the suspension uprated with Bilstein shock absorbers, while distinctive German-sourced Irmscher wheels, two-tone paintwork and a full body kit completed the conversion from family car to Bahn-stormer."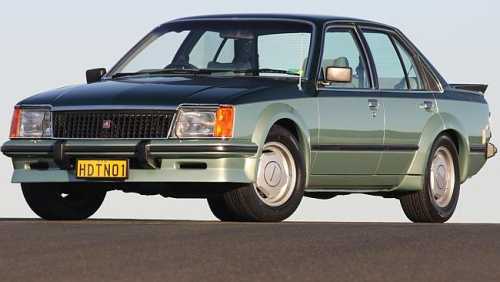 The car was bought by an impassioned car dealer 22 years ago and he spent that time restoring the loved vehicle to its true #1 glory.  In fact, this car even has an engraving of #001 on the steering column to identify it as the first of its kind.
Having got the car into top shape, the owner finally got it roadworthy five years ago.
"I've owned it for 22 years now, I've done the rounds of car club shows, it's just time to move on," said Middleton in news.com.
"To my knowledge, this is 001," he says. "I've kept my ear to the ground and been searching for another 001 for the better part of 30 years and it's never surfaced. No-one has ever come forward with 001 in red, white or black. We know where 002 is, it's a red car. But to my knowledge, and according to the HDT bible, number 001 is listed as being green"
Were you a Brocky fan… Do you remember this green machine that started it all?