Pet first aid: How to help your pet if they're in grave danger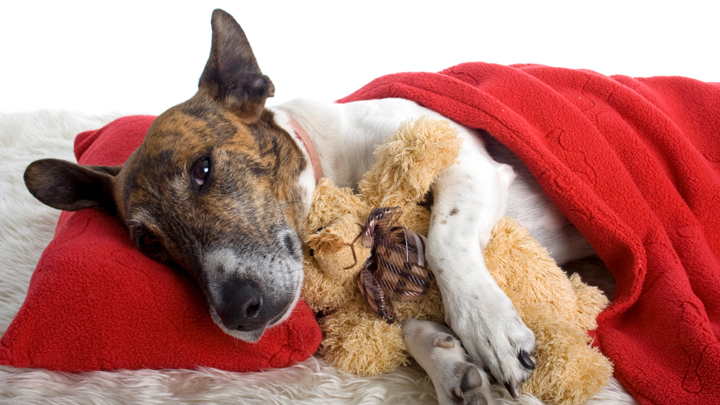 In an emergency, calling your vet is essential – but it's not the only thing you can do for your pet. By reading this guide and recognising the symptoms, you can take simple steps to help save your pet's life.
5 top tips to help you save your pet's life in an emergency
1. Call the vet ASAP
If your pet is seriously ill, or you are in any doubt, call the vet before giving first aid.
Ad. Article continues below.
2. Prevent accidents
Look for potential hazards in your home and garden, and act to prevent accidents.
3. Keep the guide close
Make sure you have this guide on your phone at all times so you can respond in an emergency.
Ad. Article continues below.
4. Stay safe
Check that you won't be putting yourself or others in danger before giving your pet first aid.
5. Don't panic
Ad. Article continues below.
Staying calm will help you give the best care to your pet in the quickest time.