How much is that doggie in the window? More than you think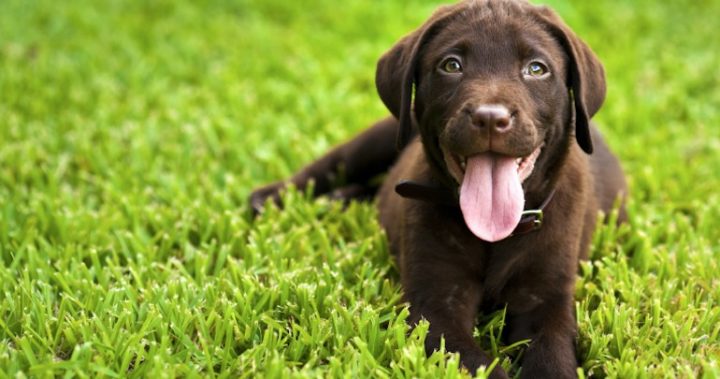 As many of you will attest, a pet can be a great companion in retirement, now that there's finally a little bit of time in life for leisurely walks, relaxing in front of the TV and just pottering about the house.
And it's not just lovely companionship that a pet can provide – they can also do wonders for your health. A three-year study by the Baker Medical Research Institute in Melbourne found that pet owners had lower blood pressure, triglyceride and cholesterol levels than non-owners, even when lifestyle differences such as smoking and diet were taken into account.
But all these pet-related benefits come at a surprising cost when you add it all up, and it's something super experts say you should plan for when you calculate how you'll use your retirement savings. 
The Association of Superannuation Funds of Australia (ASFA) estimates that pet lovers need an extra $34,500 of super savings at the time of retirement to cover the cost of owning a dog for its lifetime, or $25,600 for a cat.
That's on top of the $640,000 in savings needed to cover the standard retirement costs of a couple at the ASFA 'comfortable' level. A single person needs $545,000 to be comfortable. ASFA defines comfortable as having enough money to buy new clothes and home products when you need them, maintain private health cover,  run a reasonably modern car and take occasional overseas holidays.
Ad. Article continues below.
The association's 'modest' retirement standard is considered better than the Age Pension, but still only able to afford fairly basic activities.
"Many Australians would not consider their retirement as comfortable without their pet so boosting your super savings to cover pet costs can add to both your creature comforts," Martin Fahy, ASFA's CEO, says.
For a dog the ongoing cost on average is $1,725 a year, while its $1,280 for a cat. A bird costs $120 a year on average and a fish is a budget $60. An "annual allowance for purchase and replacement costs" is included in the numbers, but ASFA warns that, as with humans, a longevity risk applies – in effect, if you get an amazingly long-lived pet, you'll spend more.
According to ASFA, an estimated 60 per cent of Australian households own a pet but that drops to about 30 per cent for retiree households.
"Many people would find it difficult to contemplate ditching the dog at retirement due to cost factors but it does happen and it's a tragedy for the pet and owner," Fahy says. "Ideally, one's retirement shouldn't mean your pet's untimely retirement from the household budget.
He recommends checking your super calculations to make sure you've included the cost of your animal companion or companions. 
What do you think of these figures? Do you spend this much on your pet?
Important information: The information provided on this website is of a general nature and for information purposes only. It does not take into account your objectives, financial situation or needs. It is not financial product advice and must not be relied upon as such. Before making any financial decision you should determine whether the information is appropriate in terms of your particular circumstances and seek advice from an independent licensed financial services professional.