Pensioner's letter paints a shocking picture of life for many Australians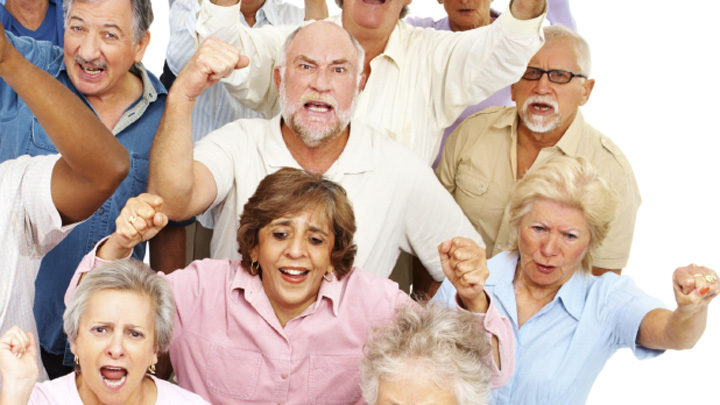 A Starts at 60 community member is demanding the newly appointed Minister for the Ageing give back all your entitlements.
Ad. Article continues below.
Leesa Lewis says she has spoken to numerous Aussie pensioners who are doing it tough adn feel they have no voice.
One signatory gave this reason for adding her name to the petition: "I signed because my standard of living has DROPPED below that of a third World country. Australia is NOT a good country to live in when you are old."
She has started the petition, which we have printed below, and which you can sign here.
Dear Minister Ley,
We are demanding that you give us back ALL of our entitlements.
Over the last few years all of our entitlements have been stripped away, eg: dental,way too costly to go and see dentists.
Spectacles now cost over $300 to $1000, no one can buy them.
Aged care services all slashed.
We are still paying taxes and over our working lives we have earned these.
We want them back