Pension changes are coming...and we're not going to like it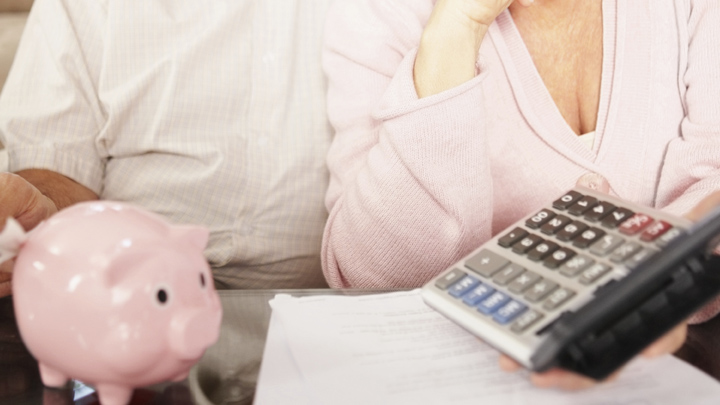 Every year, in March and September, the age pension is indexed, meaning it increases by around $15-20 a week or fortnight. This may not seem like a lot but when you're living week to week like most of us pensioners are, it is a little bit of a luxury. But the twice-yearly indexation could be changing…and we might not like it.
The Federal Government has made no secret of the fact it wants to change the way the age pension is indexed, changing it from aligning with wages to aligning with inflation – the latter would mean our pension could stay the same for over a year despite bi-annual increases to the minimum wage.
And unfortunately, if this goes through the Senate in 2017 like it has been proposed, pensions won't go back to the wages type of indexation until 2028, when it's predicted we will return to surplus.
Social Services minister Scott Morrison said this was an achievable goal and it was sensible to do it down the track. According to ABC, he said, "The Government's intentions here are very clear and they're mapped out in [the budget] which represents the Government's position".
But crossbenchers aren't as willing to budge and are against changes to the pension's indexation, including Motoring Enthusiast Party senator Ricky Muir. He said he was "very concerned" about the proposed changes and worried it would cause pensioners financial difficulty.
Ad. Article continues below.
"If the Government genuinely needs to cut spending or raise revenue, they need to find ways that are fair and reasonable, not targeted at those genuinely doing it hard," Mr Muir said in a statement.
Palmer United Party Senate leader Glenn Lazarus even went so far as to say "Hockey and Abbott want to cut the pension" on Twitter.
Labor's Families spokeswoman, Jenny Macklin also opposed the proposed cuts and said, "The only way to protect pensioners is to scrap the proposed cuts to indexation entirely. These cuts will create an underclass of pensioners in Australia".
"This confirms what Labor has been arguing for nearly a year: if Tony Abbott and Joe Hockey get their way, millions of pensioners will be driven into hardship and poverty," she said.
What do you think? Do you think changing the way the pension is indexed will create hardship? Or should pensioners head back to part time work to supplement their pension? Tell us below..