Peel garlic cloves in seconds with this life hack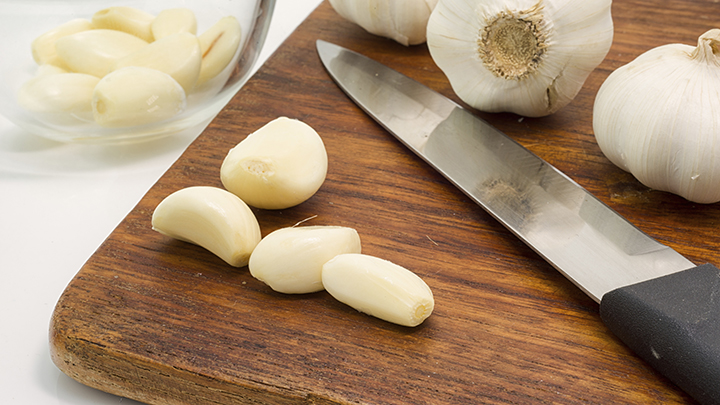 The cloves of a garlic are prized for their flavour and health properties. However, garlic much like its family member onions, is a pain to peel. There are many gadgets you could buy to help complete the job but we have a solution that only requires one kitchen item you already own.
This item is a microwave which will help peel cloves in less than 20 seconds.
What you need:
Method: 
Ad. Article continues below.
Place the garlic in the microwave for 20 seconds.
Be careful it is not too hot when taking out.
Simply peel the layers off the garlic and voila the cloves are ready to put into the pot.
Watch this video to see how it is done. 
Will you try this trick? Do you have a life hack to peel garlic gloves easier?