PD James, crime novelist, dies at 94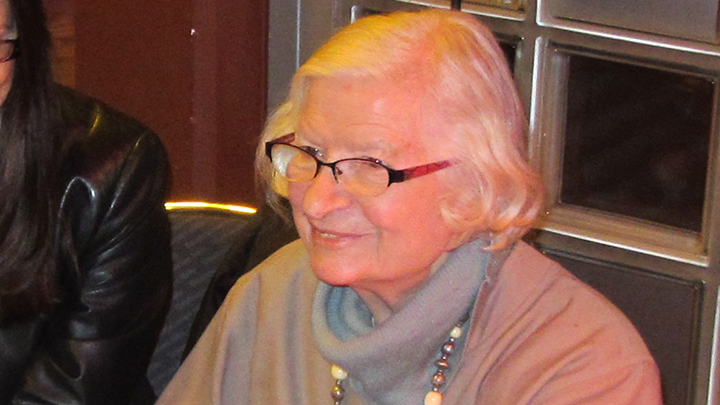 Crime novelist PD James, known for her mystery series, has died at age 94. It was just announced that PD James has passed peacefully at her home in Oxford. PD James, who became Baroness James of Holland Park in 1991, is the author of 20 detective novels and creator of popular Adam Dalgliesh series.
PD was born in Oxford, and was the daughter of Sidney James, a tax inspector. She was educated at the British School in Ludlowand Cambridge High School for Girls.
She began writing in the 1950s and her works were adapted into popular television series in Britain and the United States from the 1980s.
Her work was inspired from her religion and history with the church. James was an Anglican and a Lay Patron of the Prayer Book Society. Her 2001 work, Death in Holy Orders, displays her familiarity with the inner workings of church hierarchy.
Since publishing her first novel at the age of 42, PD has become known as one of the country's finest crime writers.
Ad. Article continues below.
Her books sold millions around the world, with various adaptions for television and film. Some of her best known novels include The Children of Men, The Murder Room and Pride and Prejudice spin-off Death Comes to Pemberley. 
Before her passing, PD was interviewed by BBC news. During the interview, PD mentioned that she was working on another detective story. Whilst discussing her book, PD outlined, "With old age, it becomes very difficult. It takes longer for the inspiration to come, but the thing about being a writer is that you need to write".
Since her passing, many fans and friends have gathered to share their thoughts through Facebook and Twitter.  A close friend of PD stated on Twitter, "Her creative genius put her alongside the great authors of detective fiction, not least Dorothy L Sayers whom Lady James greatly admired.
Thank you PD for the many novels you have written, it has shaped creative writing over the many years. Your books will continue to inspire others, and you will always be remembered.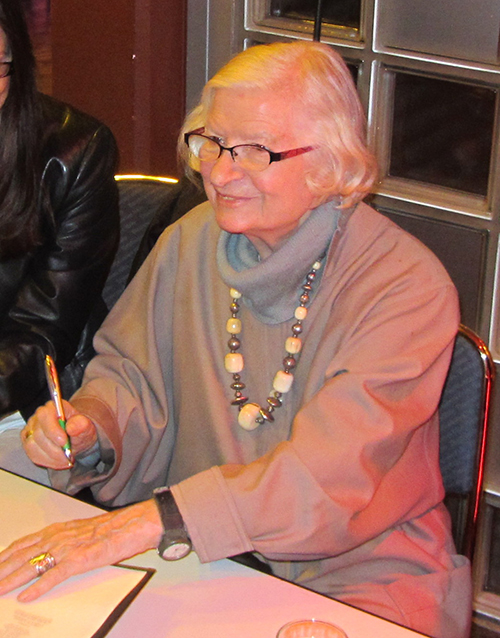 Are you a fan of PD James and her novels? What novels have you read? Tell us below