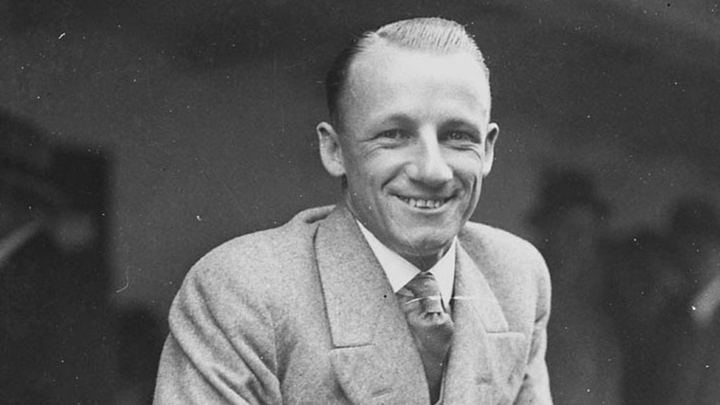 When one looks back at the people who reached the pinnacle of Australian sport you can't start anywhere else but Donald Bradman.
Is there another athlete that has captured the country's imagination, admiration, and excitement like The Don? It's not hard to see why we all loved him as his achievements in cricket including 16 Test records that have still not been broken. Sir Donald's most iconic record being his career batting average of 99.94 which the ABC claimed as their GPO Box number.
Even his years off the cricket pitch were an inspiration as he spent 51 years on the board of the South Australian Cricket Association where he attended 1,713 meetings. According to a profile on the ABC "Sir Donald loved music. He played the piano, composed music and enjoyed listening to records and his favourite soprano voices."
Many still consider him the best sportsman of all time.
Sir Donald Bradman was the greatest sportsman of all time in terms of statistical record & dominance. https://t.co/3X26U0MWyD

— Piers Morgan (@piersmorgan) June 5, 2016
What are your favourite Australian sporting stars? Do you have a record of Bradman's that you like the most?
Comments