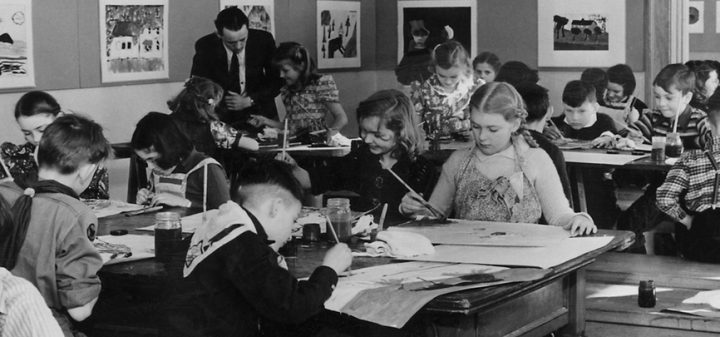 People can say "things were different then" when they talk about how you grew up, but looking back parents had to know that some of this stuff was not the greatest idea. Nevertheless, as some parents nowadays try to wrap the world in bubble wrap it's still grat fun to see what we all survived as kids. On this Christmas Eve it's nice to have a look back before the crazy hustle and bustle of tomorrow kicks in.
Would you change anything about your childhood? Did you think parents are too careful nowadays? Do you treat your grandkids differently than you were treated as a kid besides the obvious ones that have become laws like seatbelts?
1. They left us unattended

Image via Read.feedly.com
2. They wanted us to lose our fingers

Image via Mommyshorts.com
3. They'd pile us in the back of a ute

Image via Mommyshorts.com
4. They let us ride with no helmets

5. They called this a car seat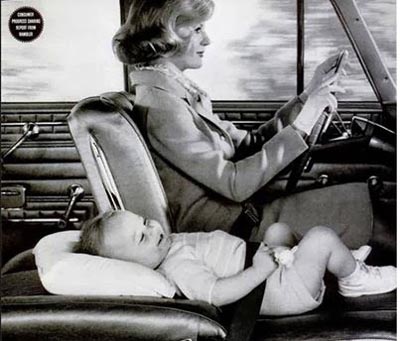 Image via notdeadyetstyle.com
6. They let us drink soft drink

Image via Mommyshorts.com
7. They'd let us play in crocodile infested swamps
Image via Mommyshorts.com
8. They took us for a ride in their basket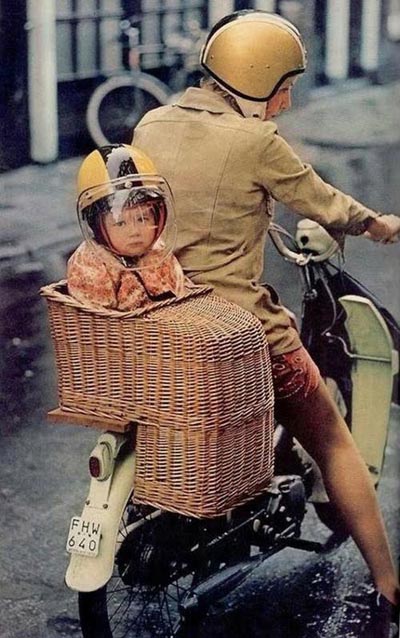 9. They liked to let us play and move in the car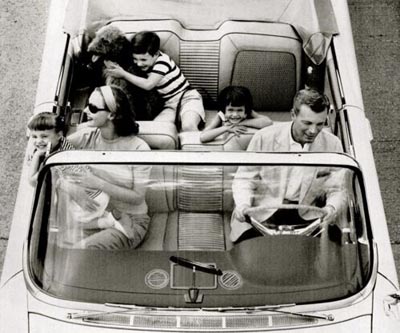 Image via greenbabyguide.com
10. They didn't use bike straps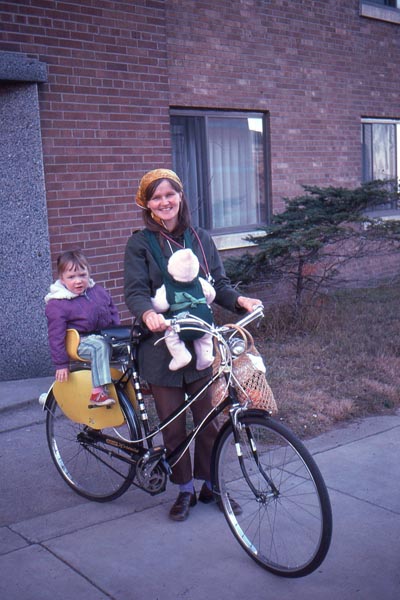 11. They bought us toys that contained led and were fire hazards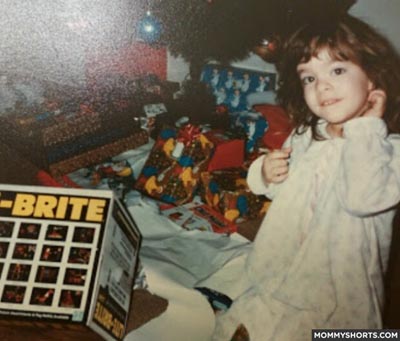 Image via mummyshorts.com
Do you have photos doing these things as children? Do you remember these childhood moments? Share with us below.
Comments