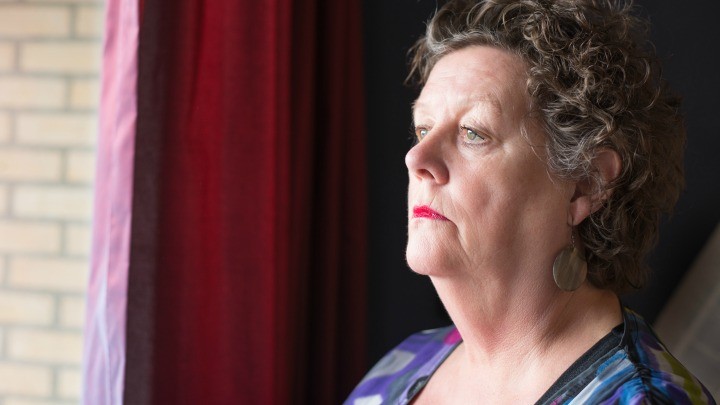 There are many people over 60 who would love to be grandparents, but they either didn't have children or their families are not at that stage.
Now these would-be grandparents are turning to groups online, connecting them with young parents who'd like their children to understand the older generation.
"There are a lot of families who would love to find surrogate grandparents for their children, because a grandparent relationship is missing", explained Donna Supitilov Skora from Surrogate Grandparents USA.
"As well, there are a lot of grandparents who would love to find surrogate grandchildren to nurture and love, because a grandchild is missing from their lives".
Ms Supitilov Skora only began the Facebook group (Surrogate Grandparents USA) in January 2015. It already has over 1,000 members who have shared their anguish about not having grandchildren.
"I so miss having grandchildren. My heart has so much love to give. No child should grow up without grandparents", one woman wrote online. Whilst another added, "How do I find a family? I have so much love to give".
One woman went so far as to say, "I have a grandchild shaped hole in my heart. The one person I admired in my life was my Nanny… My one saving grace was the love and advice and support of grandparents, that even today at 50 years old I can look back on and find peace and encouragement".
As members of the Facebook group have observed, "estrangement is an epidemic" amongst modern families today. "The grandparent experience is not about receiving gifts, but rather having a grandparent figure that my child can interact with, talk to, tell stories about school", one young mother explained.
With so many people seeking a grandparent to grandchild bond, it's little wonder these Facebook groups are becoming so popular. There is yet to be a similar Australian page, but Starts at 60 will update readers when one evolves.
Are grandchildren missing from your life? How do you maintain family connections?
Comments