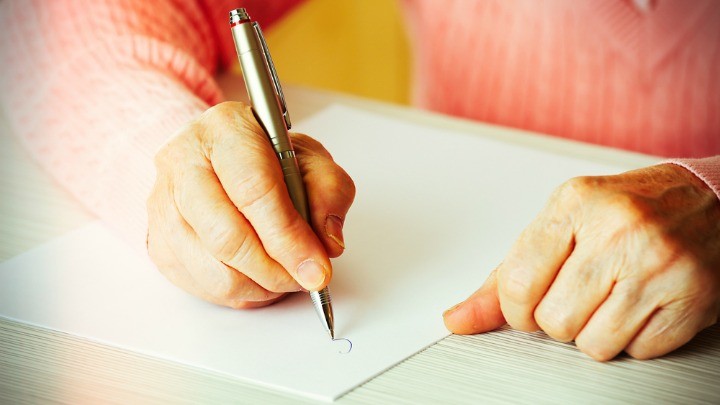 The Telegraph has a video collection of interviews with members of the UK that are over 60.
Within the series, titled 'Ask the over sixty', they cover a range of topics from "what should you do at least once a day" to "what is the secret to happiness?"
It was created with the help of Age UK, one of Britain's largest charities dedicated solely to helping everyone make the most of ageing and their later life.
In the latest episode 10 over 60 were asked, "what advice would you give your 30-year-old self?"
The answers were interesting, ranging from doing more of what they didn't get a chance to do, to warning of future health issues.
Geoff, 78, said, "Not to take things too seriously," while Jennifer, 69 said she would tell herself to "travel if you can, but also save" and Sue, 65, issued a health warning, "don't smoke… Ever!"
Derek, 79 couldn't even remember what he was doing at 30 and Ann, 69, said she didn't have any advice because she wouldn't change a thing!
If you could give your 30-year-old self advice, what would you tell them?
Watch the rest of their answers below:
Comments