Our winner of Christmas Ad of the year goes to...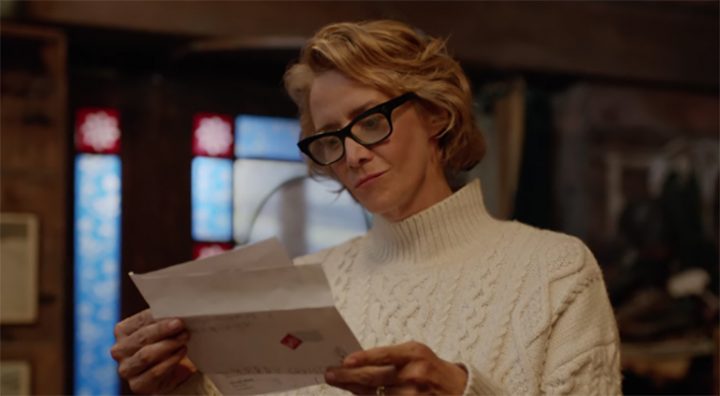 It's clear to us, after looking over the candidates for Christmas Ad of the year that the UK's Marks and Spencer advertisement has won the race with this emotive doozy!  
The best ads in the US normally stem from the Superbowl, but the best ads in the UK as always released around Christmas time.  
Get into the Christmas spirit with this one today.  Tell us if you think it is the best.  
In the Marks and Spencers ad, Mrs Claus takes a modern bent to Christmas and saves the day after receiving a note from a young boy who needs her help, she hops in a helicopter to deliver a special present for his older sister. The look on his sister's face: priceless. That's just gorgeous! 
Ad. Article continues below.
We've provided a couple of the other candidates for you to enjoy alongside it.  
Sainsbury's UK 2016 
John Lewis's Buster the Boxer Ad
Ad. Article continues below.
And the Waitrose ad about a little Robin trying to find its way home for Christmas.  
Which is your favourite?