Our Community Cares: Walking groups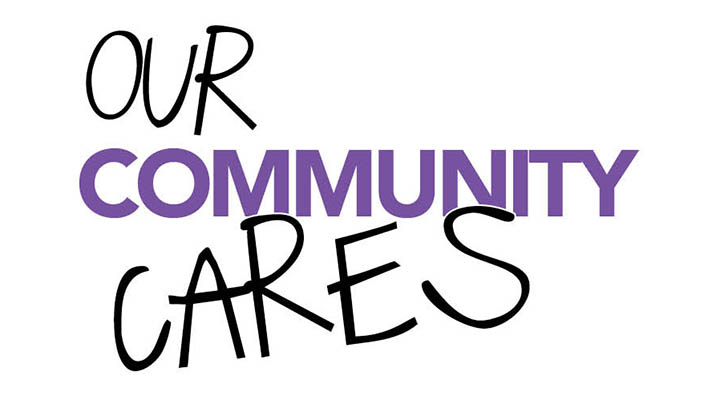 This week, Starts at 60 member Liz wrote to us, asking for some community advice:
Ad. Article continues below.
Good afternoon, I was wondering if you could please help me. I live in Ballan in Ballarat, Victoria and I love walking so much. Is there some place that I can go and enjoy walking with some people? I would so love that so much.
Can you help her? Do you know of anywhere she can go to get started? If there aren't any walking groups in that area, should she start her own?
If you have a question you'd like to ask the Starts at 60 community– we'd love to help! Submit them to us here.