Our Community Cares: Trapped in a system that is forcing me into poverty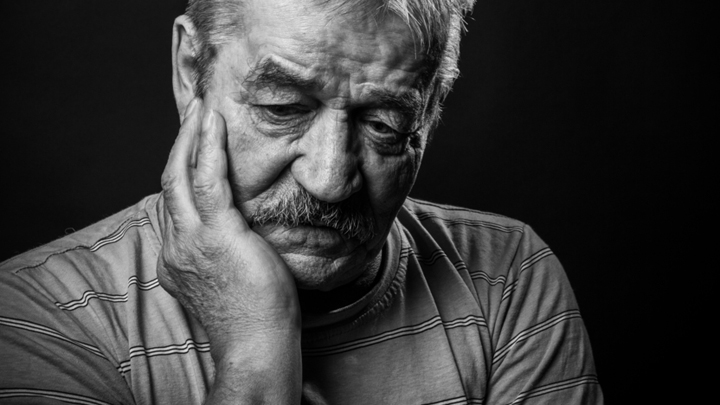 This week, Starts at 60 member David wrote to us, asking for some community advice:
Ad. Article continues below.
I am 62 years old and have been unemployed for over a year. I decided to withdraw my superannuation out at 61 because I needed the money and don't trust any Government. They can change the rules. This has cost me any payment from Centrelink for unemployment or any training. If I put money back into super I can get Newstart but I will pay tax on any money that makes me in interest again. My question is what is the difference between having money in super and having the same money in fixed term accounts? I also decided that I can live overseas very cheaply for the next few years on my super money but then found out at 65 I cannot get the old age pension and take it overseas because I was out of the country two years prior to claiming it. In other words I need to come back to Australia and spend double the super money to live here two years before I turn 65.5.

So now I feel trapped in a system that is hell bent in forcing me into poverty by making sure I cannot claim any entitlements I paid for over 46 years of working. I started work at 16 I am now 62. Finally I just want to add that letting me live overseas on my Super saves the Government 3 years of unemployment money. If they give me my pension it also saves them money on benefits such as medical, prescriptions ,Transport etc. It just doesn't make sense that the will block you from transporting your pension overseas for a better life.
Can you help him? What is your advice?
If you have a question you'd like to ask the Starts at 60 community– we'd love to help! Submit them to us here.