Our Community Cares: Thumb sucking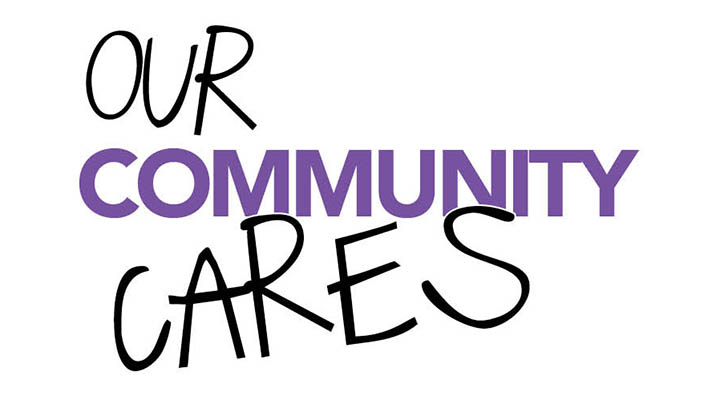 This week, Starts at 60 member Lyn wrote to us, asking for some community advice:
Ad. Article continues below.
Recently my grandson started sucking his thumb, and his parents keep reprimanding him when he does it. He gets in trouble whenever he puts his thumb in his mouth, but I have to admit I let him do it when he babysits. My question is: what sort of harm is it doing, if any? I sucked my thumb and I don't think it caused any trouble. Interested to hear what others think.
What is your advice? Does your grandchild suck their thumb?
If you have a question you'd like to ask the Starts at 60 community– we'd love to help!