Our Community Cares: St John's Wort side effects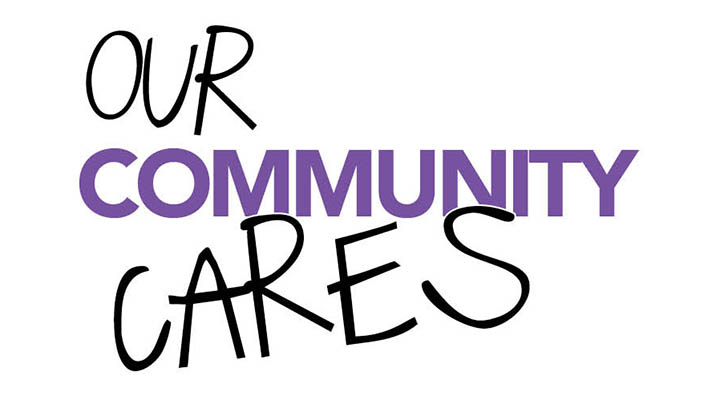 This week, community member Antoinette wrote to us, asking for some community advice:
Ad. Article continues below.
Has anyone that has taken St John's Wort experienced any side effects? I have had chest pains and palpitations and after taking the medication for two weeks realised it was the drug giving me the ailments. I am still going to a cardiologist for a check up. What natural drugs are there for anxiety? Any suggestions would be appreciated.
Can you help her? What is your advice?
If you have a question you'd like to ask the Starts at 60 community– we'd love to help! Submit them to us here.