Our Community Cares: Sole carer of grandchildren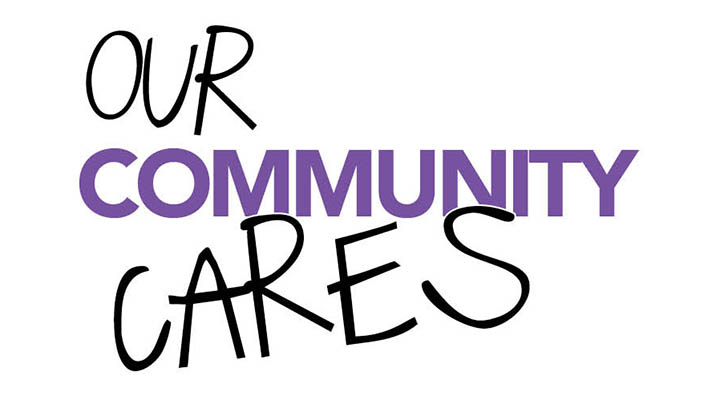 This week, community member Cheryl wrote to us, asking for some community advice:
Ad. Article continues below.
Has anyone been down this road and can you tell me how do I cope? I'm 67 years old and the father of my two grandchildren, a 13-year-old boy and an 8-year-old girl, has gone away for 18 months and I am left to care for them. As their mother walked out and left them six years ago I am the only member of my family that can do this. I am healthy and physically fit, that's not my problem, I have to move out of my comfort zone that I have made for myself after retiring two years ago. Is there any group that I can join or turn to where I can get some emotional help in raising an caring for children full time?
Can you help her? What is your advice? If you have a question you'd like to ask the Starts at 60 community– we'd love to help! Submit them to us here.