Our Community Cares: Skin care in the sun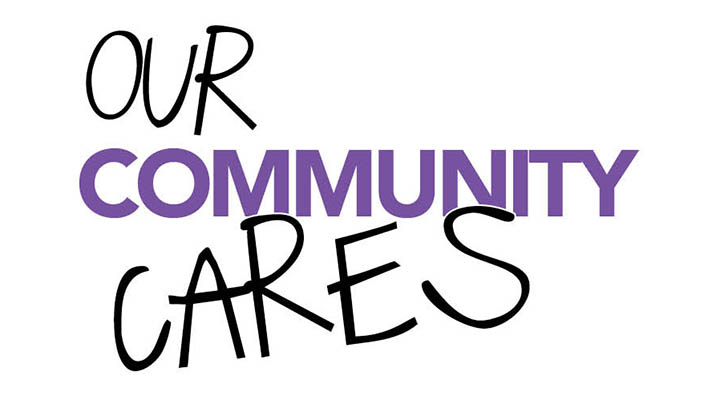 This week, community member Sally wrote to us, asking for some community advice:
Ad. Article continues below.
"I was a bad girl when I was younger and used olive oil to tan. Now, I've had 8 skin cancers cut out and am terrified I am causing more damage every time I go in the sun. Does anyone know what products can provide extra protection in your 60s? I'm thinking not just creams and sprays but also products like umbrellas or hats as I live near the beach and don't want to move".
Can you help her? What is your advice?
If you have a question you'd like to ask the Starts at 60 community– we'd love to help! Submit them to us here.