Our Community Cares: should I be worried?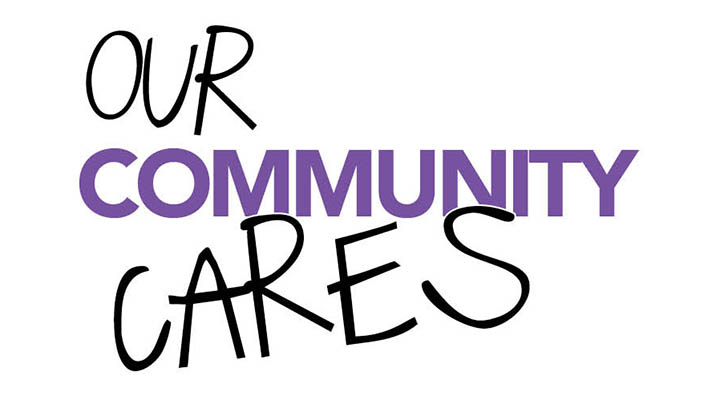 This week, Starts at 60 member Helena asked for some community advice:
Ad. Article continues below.
I have a question. I got up this morning and the back of my left heel was paining. Four hours later the left side and the top of my foot is starting to swell up quite dramatically. Gout or spur. Anyone know? I haven't injured it to my knowledge.
Do you know what this could be? What are your suggestions? Tell us below.