Our Community Cares: Sex debate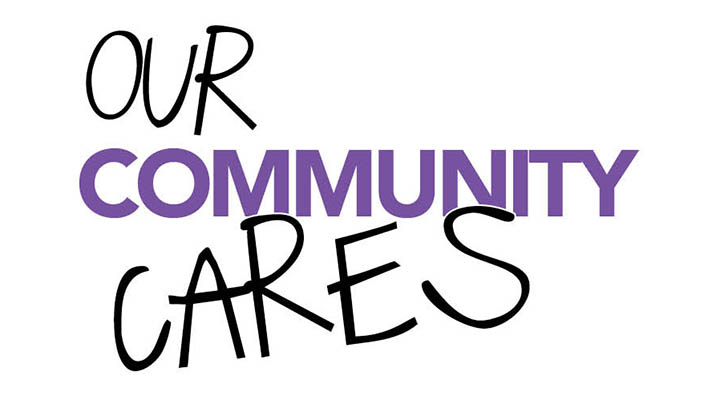 This week, community member Betsy wrote to us, asking for some community advice/opinions:
Ad. Article continues below.
So my husband and I are having great talks about how important sex is in marriage after 60; is it the same as when we were young, raising children etc.

Is sex to men a way of showing them how much women (spouse) loves them or not? Is this the only way they judge our love for them? Do men feel they are only used as the bread winner to their family and once they have grown up that's it? They are not needed sexually, henced not loved? Women, how do you feel in regards to this? Does your sex drive lessen as we age and need sex less but still want to be loved? Is it true for women that to have great sex it's the build up throughout the day that is needed to feel in the mood or not? Love to see what every one thinks.
What do you think?
If you have a question you'd like to ask the Starts at 60 community– we'd love to help! Submit them to us here.