Our Community Cares: retiring to be a carer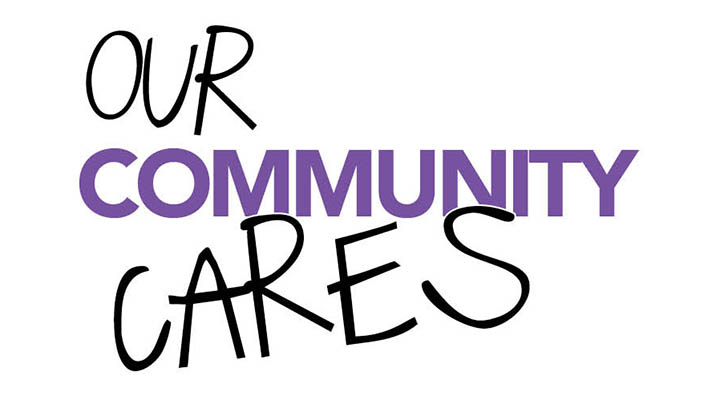 This week Jen wrote into Starts at 60, asking for some community advice,
Ad. Article continues below.
"Just thought I would put this question out there: My husband is ill but not enough for me to get a carers allowance and give up work. He needs only to have someone around incase of falling or breathing issues. Should I retire and go on Newstart or should I retire and go back to studying online? My super is not enough to live on. Any thoughts?"
Share your answers below.