Our Community Cares: plans after grey nomading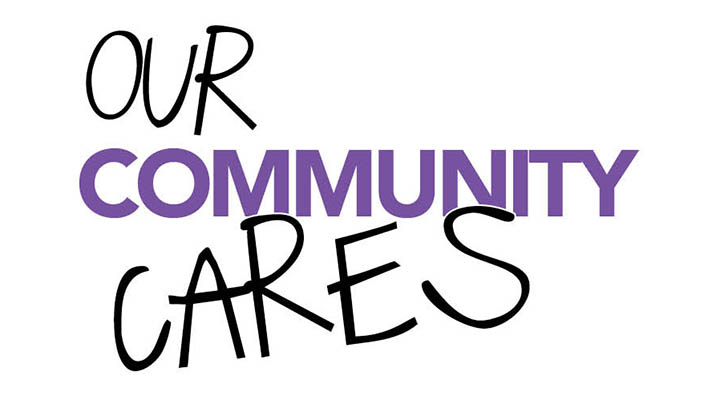 This week, community member Rick wrote to us, asking for some community advice:
Ad. Article continues below.
I have a question to ask if those over 60s who have sold up their home to become a grey nomad, that is, "what plans do you have once you become too old or frail to continue living the life? You have no home base to return to!"
What are your thoughts? Share your answers below.