Our Community Cares: Lost moist chocolate cake recipe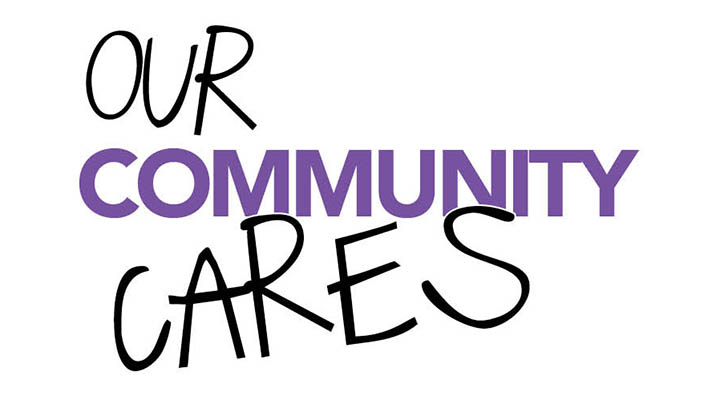 This week, community member Gaye wrote to us, asking for some community advice:
Ad. Article continues below.
"My problem is I have lost a receipt. When I was 26 or thereabouts, a nurse I worked with who was my age (I am now 61) gave me written instructions on how to make a moist chocolate cake. When I think back it was just beautiful like a mud cake we have now but so much nicer. This is what I remember about the receipt all the ingredients were put in a saucepan and cooked on the stove top and then in the oven for an hour and a half. I would be so grateful if anyone could please help me with this recipe. I am hoping someone's mum might know it. Thank you in advance"
Can you help her? What is your advice?
If you have a question you'd like to ask the Starts at 60 community– we'd love to help! Submit them to us here.