Our Community Cares: how do I help my friend?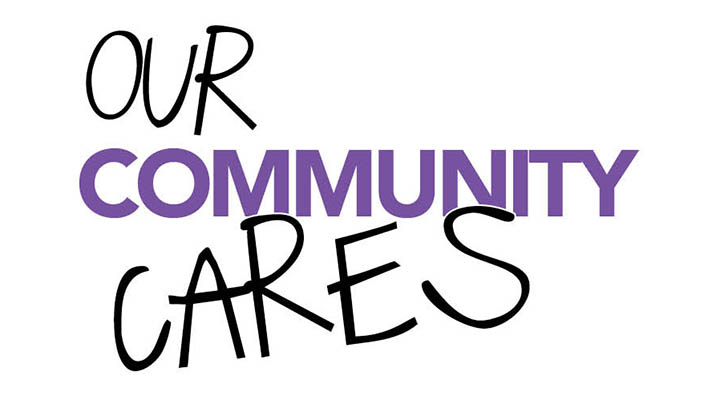 This week a Starts at 60 community member wrote to us, asking for some advice:
Ad. Article continues below.
"I have noticed my friend has a lot of scabs/scars on her body and face, as well as in her hair. I'm really concerned that she has an obsessive compulsive picking problem but I don't want to embarrass her. What is the best way to address the issue with her? I'm worried she is harming herself. She was so beautiful before she started doing this to herself"
Do you have any advice? What would you do in this situation? Tell us below.