Our Community Cares: Housemates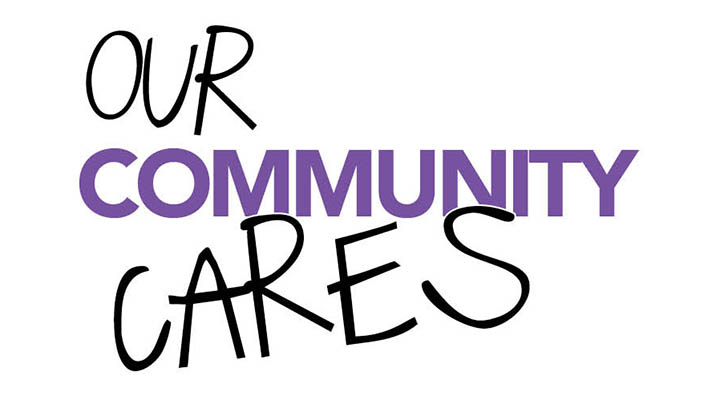 This week, community member Jennie wrote to us, asking for some community advice:
Ad. Article continues below.
A 75-year-old friend (male) is buying a house. How does he go about finding a female housemate to share daily living expenses? Any ideas (sensible) please? Note: We live in New Zealand.
Can you help her? What is your advice?
If you have a question you'd like to ask the Starts at 60 community– we'd love to help! Submit them to us here.